"A default invoice from Shopify is good, but it can be better."
I hope you read that in Pedro Pascal's voice.
You might be thinking "Who is this Pedro Pascal?", and also "I already have an invoice template, why do I need another one?".
Well, he is one great actor in Hollywood, and no, invoices are more important than you think.
Nowadays invoices are not only used to just provide customers with the details of their transactions, they are also a smart way to advertise your store. Though not critically important like other factors, invoices still play a key role in keeping customers interested in your business.
To customers, invoices are like a souvenir they get and collect from your store, thus one reason why you should make it different, stunning, and more personal.
Today we are to introduce some of the impressive invoice templates that might take customers' breath away at the first glance.
So hold yours!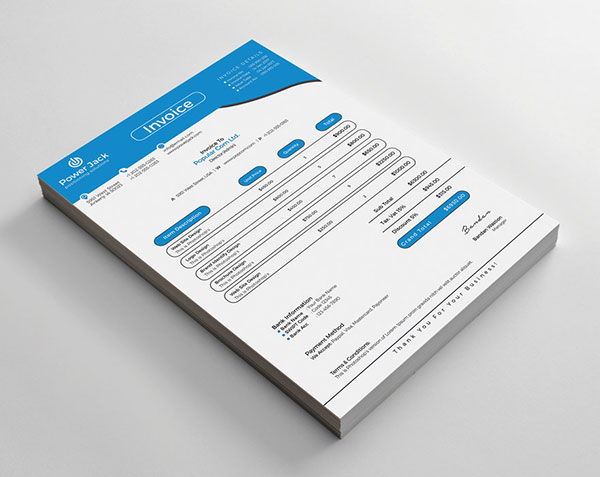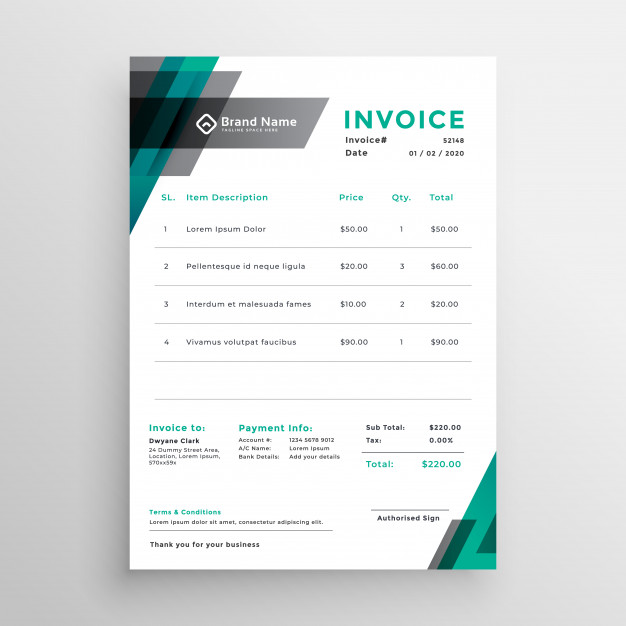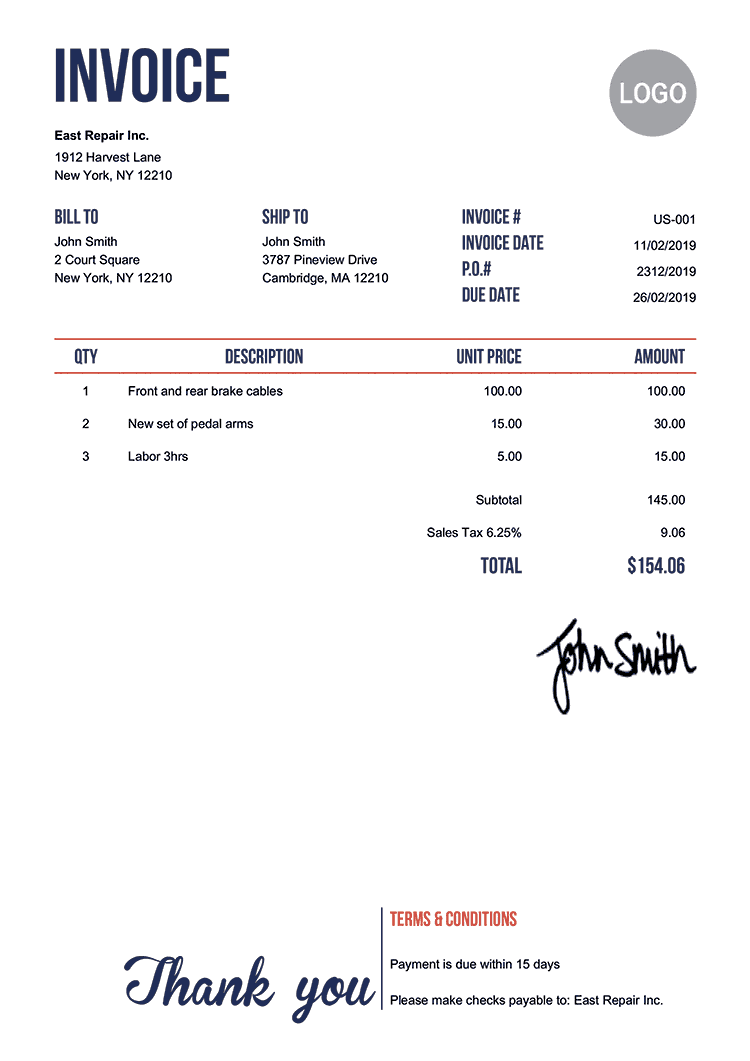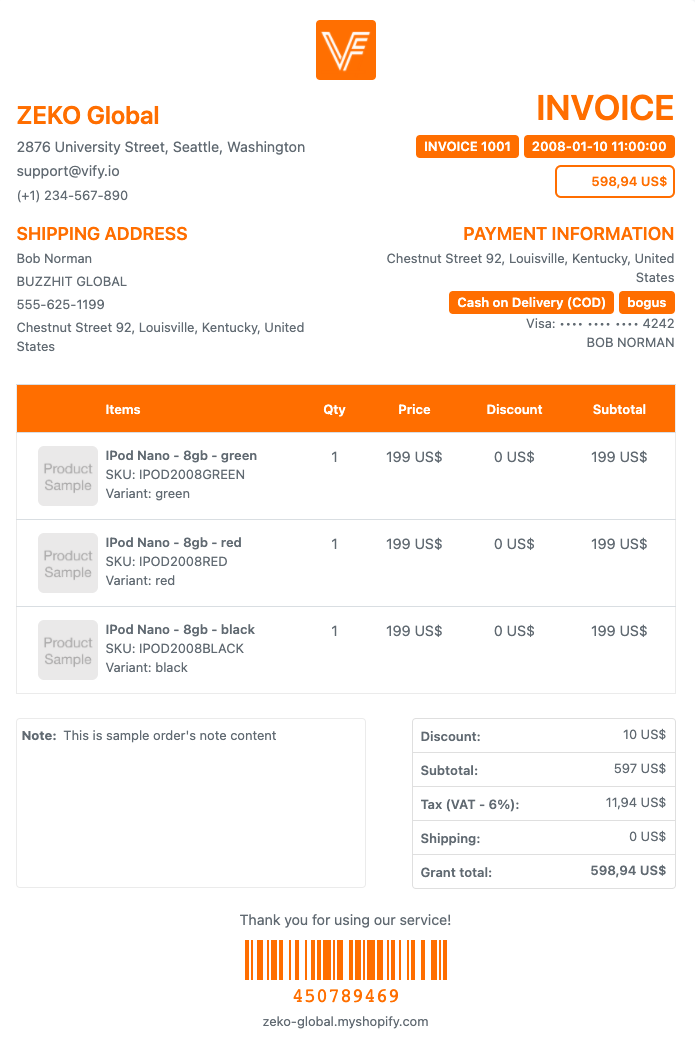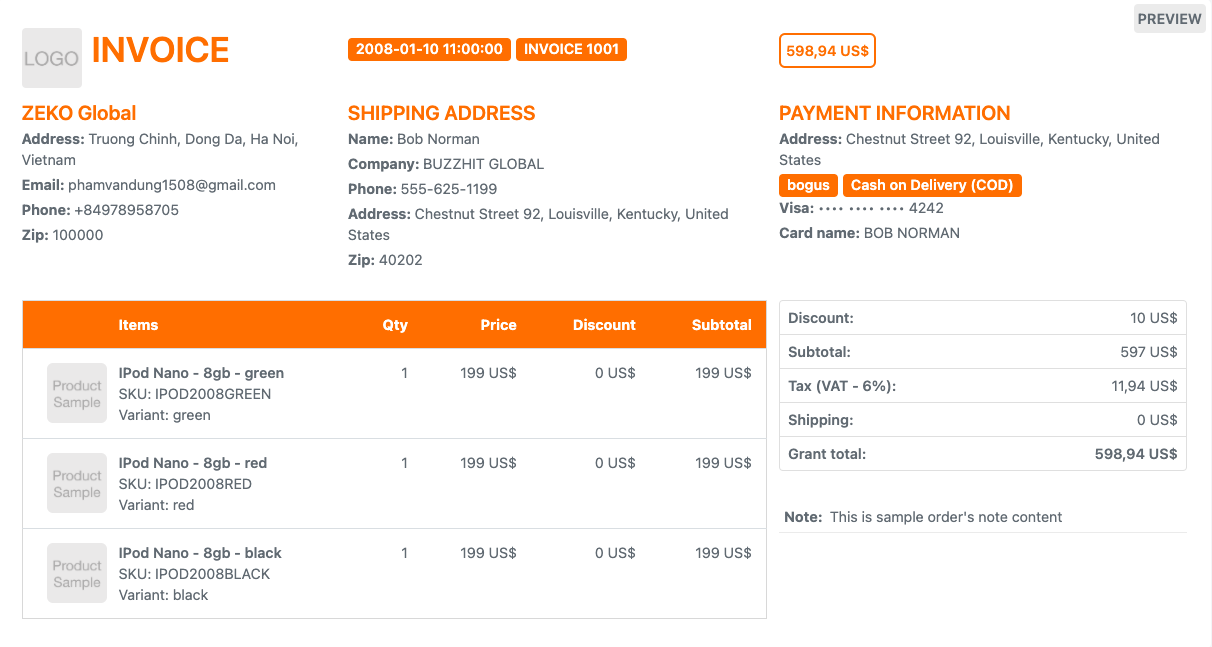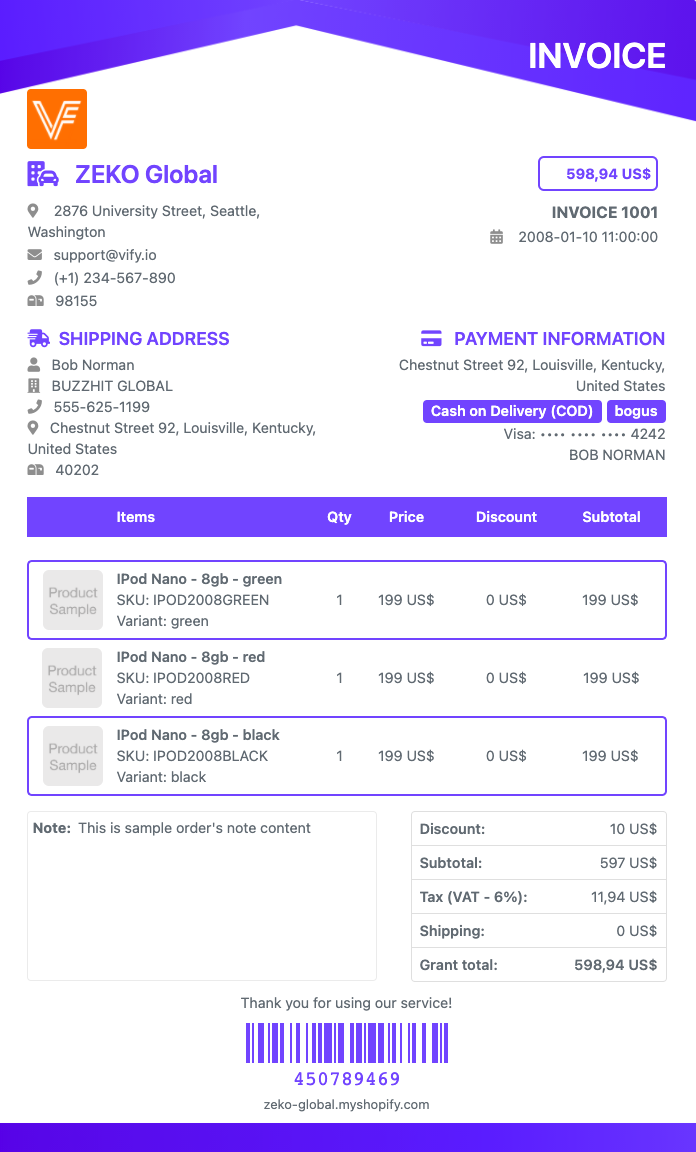 Coincidentally, our Easy PDF Invoice app could support all that. We are developing additional invoice templates to include in the Pro version.
What? No! I am not trying to advertise our app here. Why would I do so? An excellent, good-for-everybody, must-have app like that should not need any advertisement.
Still, if you wish to take a look, here is the link on Shopify app store: https://apps.shopify.com/pdf-invoice-customizer-1 
There are of course other options on the market as well that could serve the same purposes, we do recommend that you try them all and see which app fits your needs the best.
Probably ours.