EASY PDF INVOICE
Make your own distinguished invoices with little to no effort


CORE FEATURES
CHECKOUT WHAT WE HAVE TO OFFER,
WITHIN THIS PACKAGE
CHOOSE WHAT TO PUT IN YOUR INVOICES
You will have multiple options to add/remove./customize different sections in your invoice: Theme color, Logo, Order/Payment/Shipment/Items/… information.
Different options are offered so you could make it even more personal: Font family, Invoice number, Date format, Order tags, Item weight, Store domain, VAT number, etc.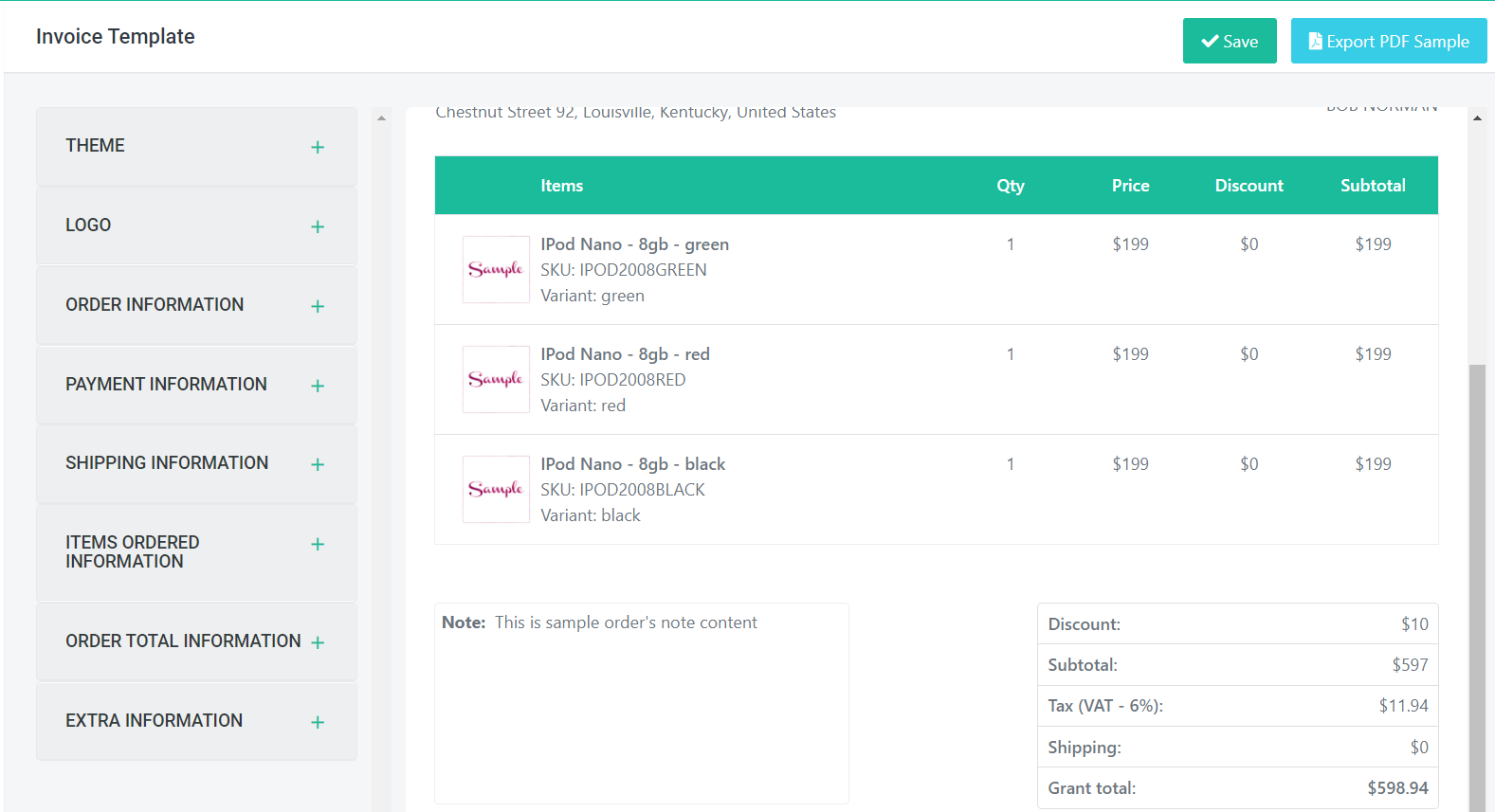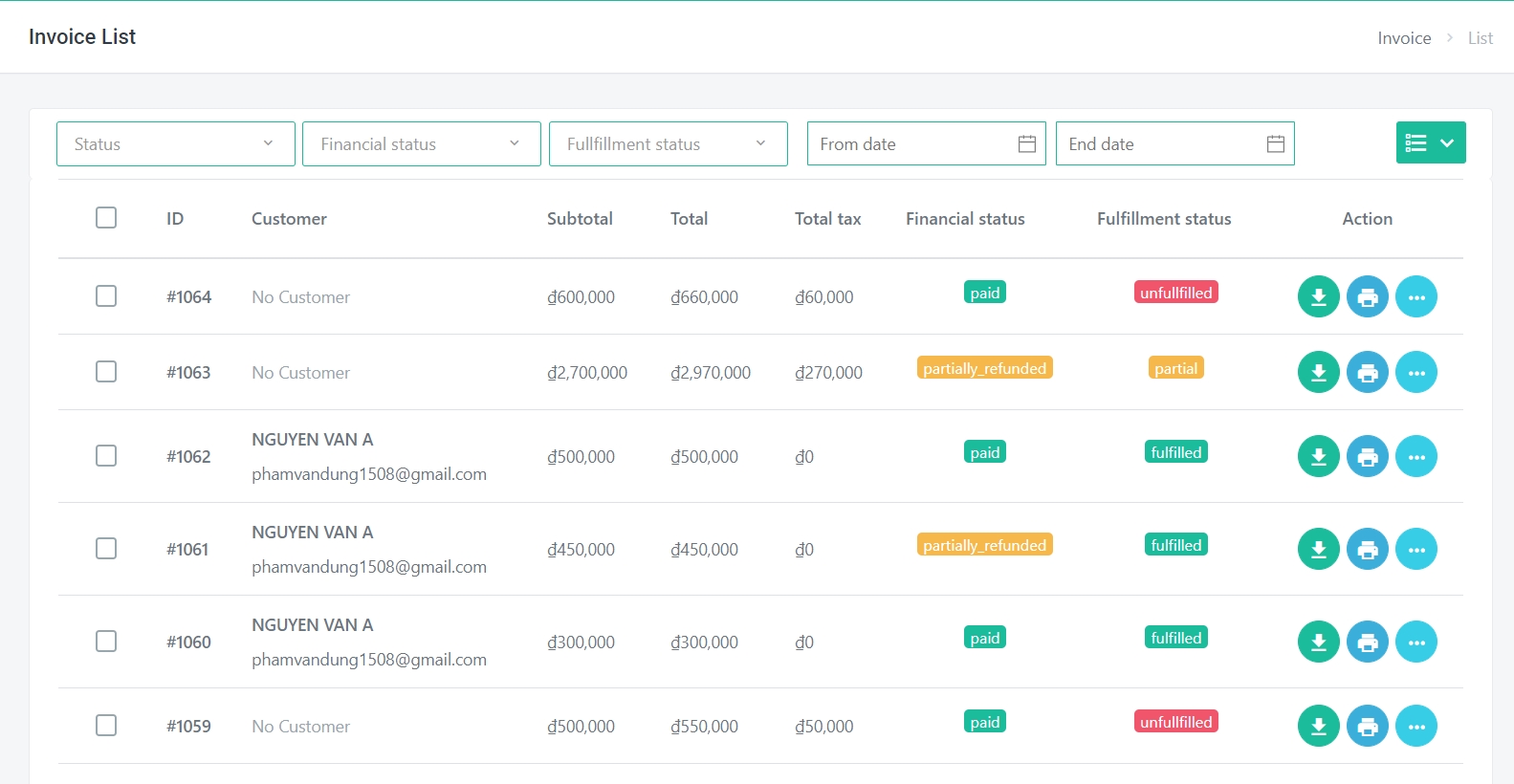 ALL INVOICES ARE THERE TO ACCESS
A specific invoice is in need? PDF Invoice customizer is here to save the day!
You can access all invoices of each order, all within 1 dashboard, and do what you wish with them.
Orders can be filtered by Order status, Financial status, Fulfillment status, Order date, Order number. You can then print/download multiple invoices at once, or manually send them to your customers.
AUTOPILOT MODE: ON!
Invoices are automatically included in your email automation, when orders are created, fulfilled, or (sadly) refunded. The action to trigger this flow is yours to decide.
You can also configure the email to be sent to only you, only customers, both, or BCC other people, customize the email content and pdf file name if necessary.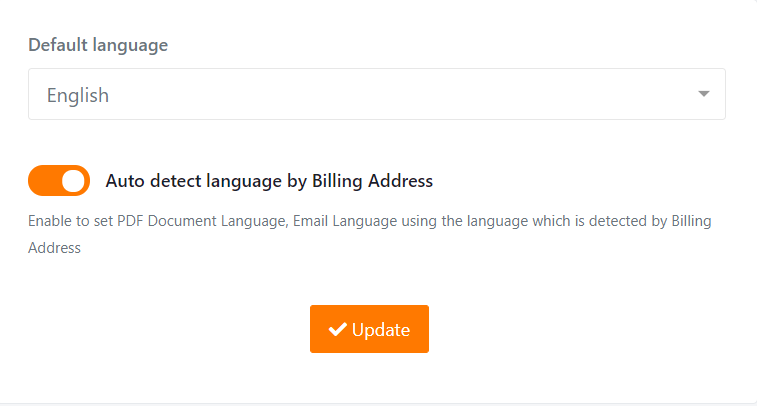 When in Rome, do as the Romans do
Not all customers speak the same language. Once enabled, our app will send the emails and invoices to them in their local language.
You are able to customize all the wording if needed.
CHECKOUT WHAT OUR CUSTOMERS SAY