OUR SHOPIFY PARTNERS
Our company is committed to provide the best experience to our customers. To accomplish this, we have built powerful partnerships with industry experts to provide excellent service.

PageFly Landing Page Builder
PageFly is designed with an intuitive interface, powerful customization capacity and a huge library of functionalities and features to make eCommerce effortless and help businesses build the perfect online stores fast and easy without any knowledge of coding needed.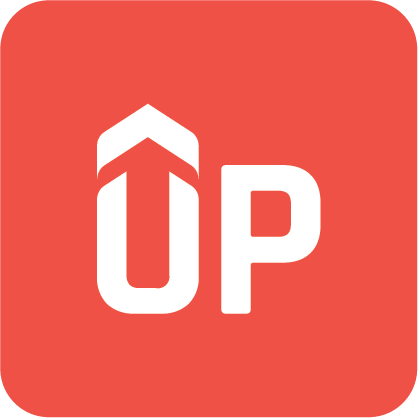 UpPromote Affiliate & Referral
UpPromote is the top recommended affiliate marketing/referral app on Shopify App Store. With this all-in-one solution, you can easily build and manage your marketing campaign. It is suitable for all business sizes, ranging from FREE to $139.99/ month. Furthermore, UpPromote implements customization upon request for Enterprise customers.

Dropshipman
Tired of common challenges associated with dropshipping, such as unreliable dropshipping suppliers, slow shipping, poor quality, and low margins? Now Dropshipman:Easily import products from AliExpress, and utilizing popular platforms like Oberlo, CJDropshipping, Zendrop or DSers, our comprehensive solution simplifies the entire process.Stay ahead with trending and winning products,and finding reliable suppliers. While eliminating frustrations and maximizing your business's potential.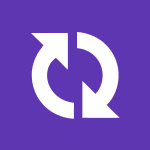 Slider Revolution
Building an eye-catching stunning image slider, carousel, banner, product and any type of slider including a single page.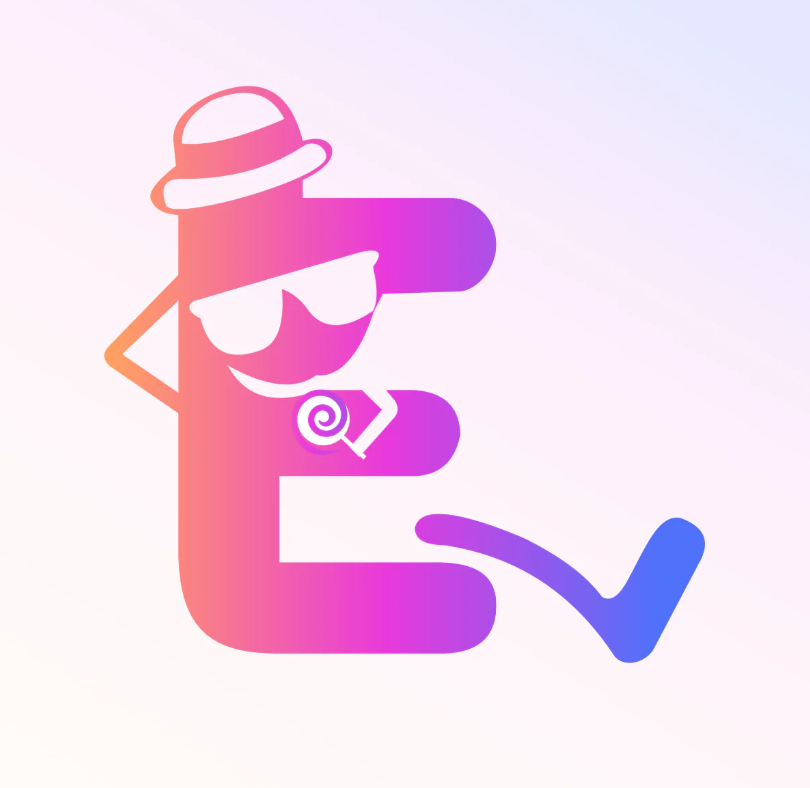 Easify Product Options
The most feature-rich, user-friendly, and affordable product options app for Shopify. Create unlimited custom options 10x faster with 20+ real-store option templates, live preview, 24 option types and styles.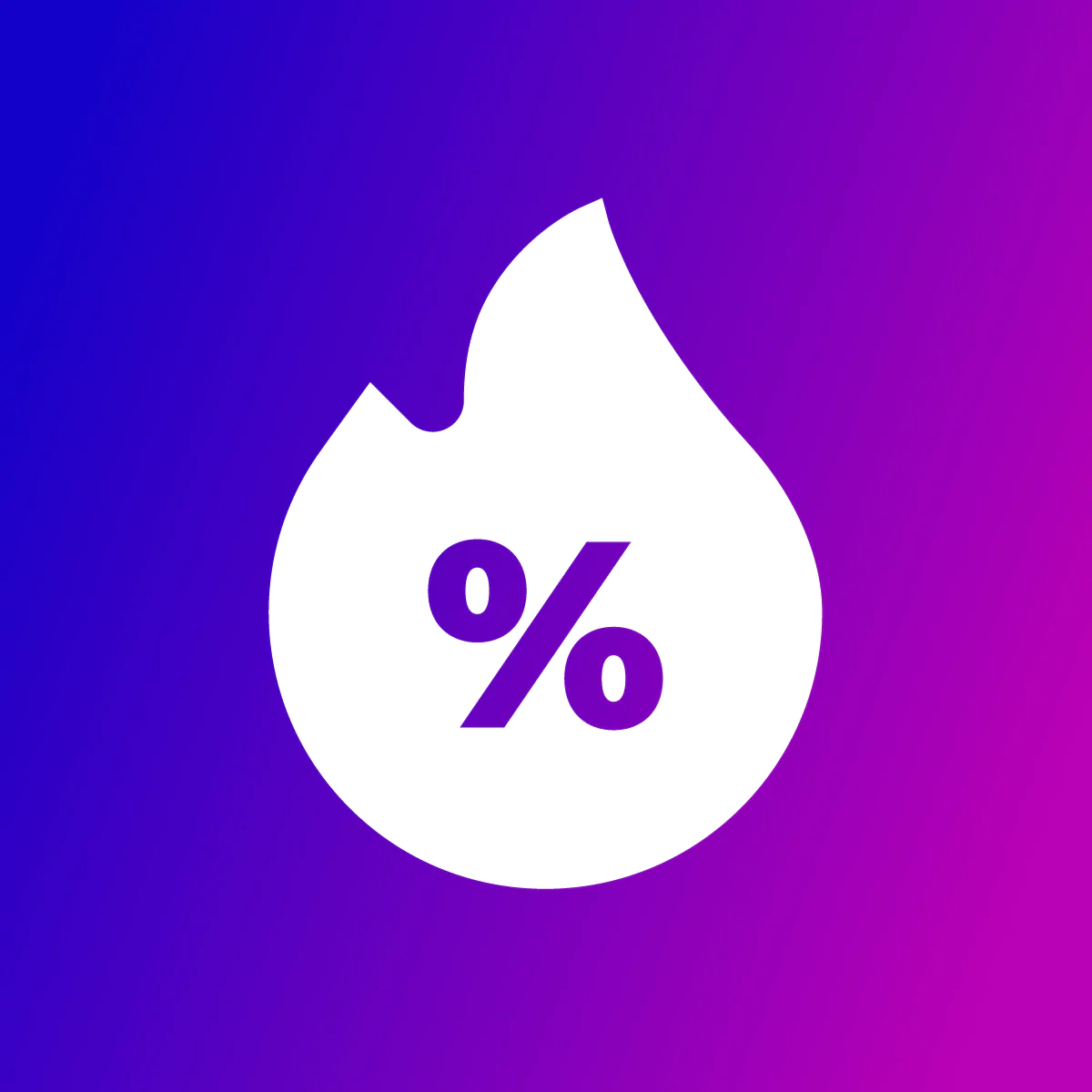 BSS Product Labels & Badges
Product Labels & Badges by BSS Commerce is an app that helps merchants optimize products for better conversion rates. The app can create labels, badges & stickers for products. They can be displayed on the product image, product page, home page & other pages on merchants' stores. This helps visitors catch the sight and go to the product page.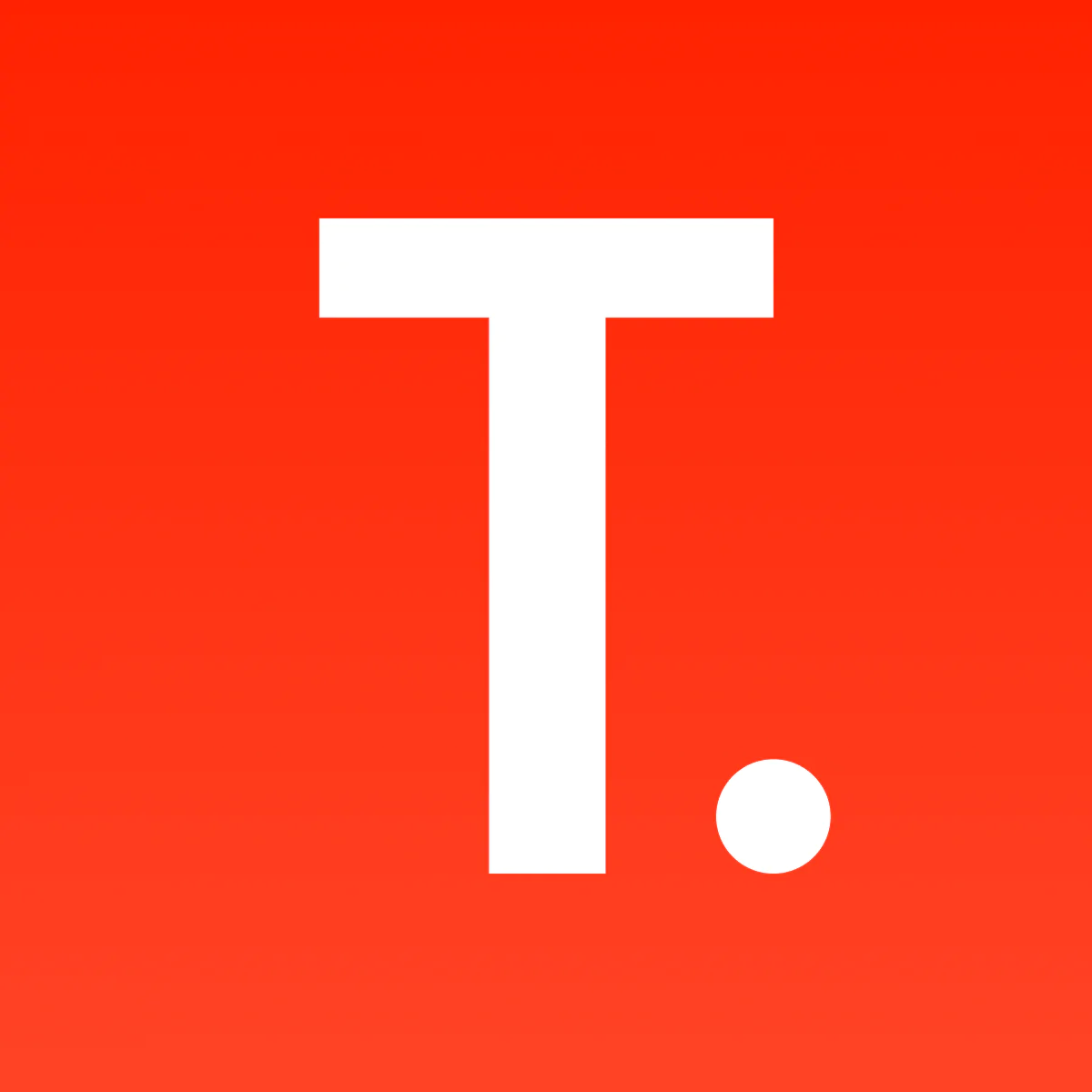 TT Ali Reviews Product Reviews
Product reviews, social proof, auto-translation, upsells...all available. Make your customers the best marketers!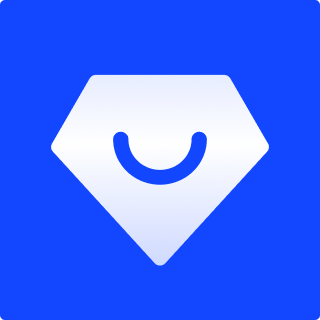 Loloyal: Loyalty & Referrals
Turn shoppers into loyal fans with Loloyal. Boost your customer retention rates and increase sales with our powerful loyalty and rewards system. We build a referral marketing program that turns loyal customers into brand advocates and lets customers refer friends & save on ad spending.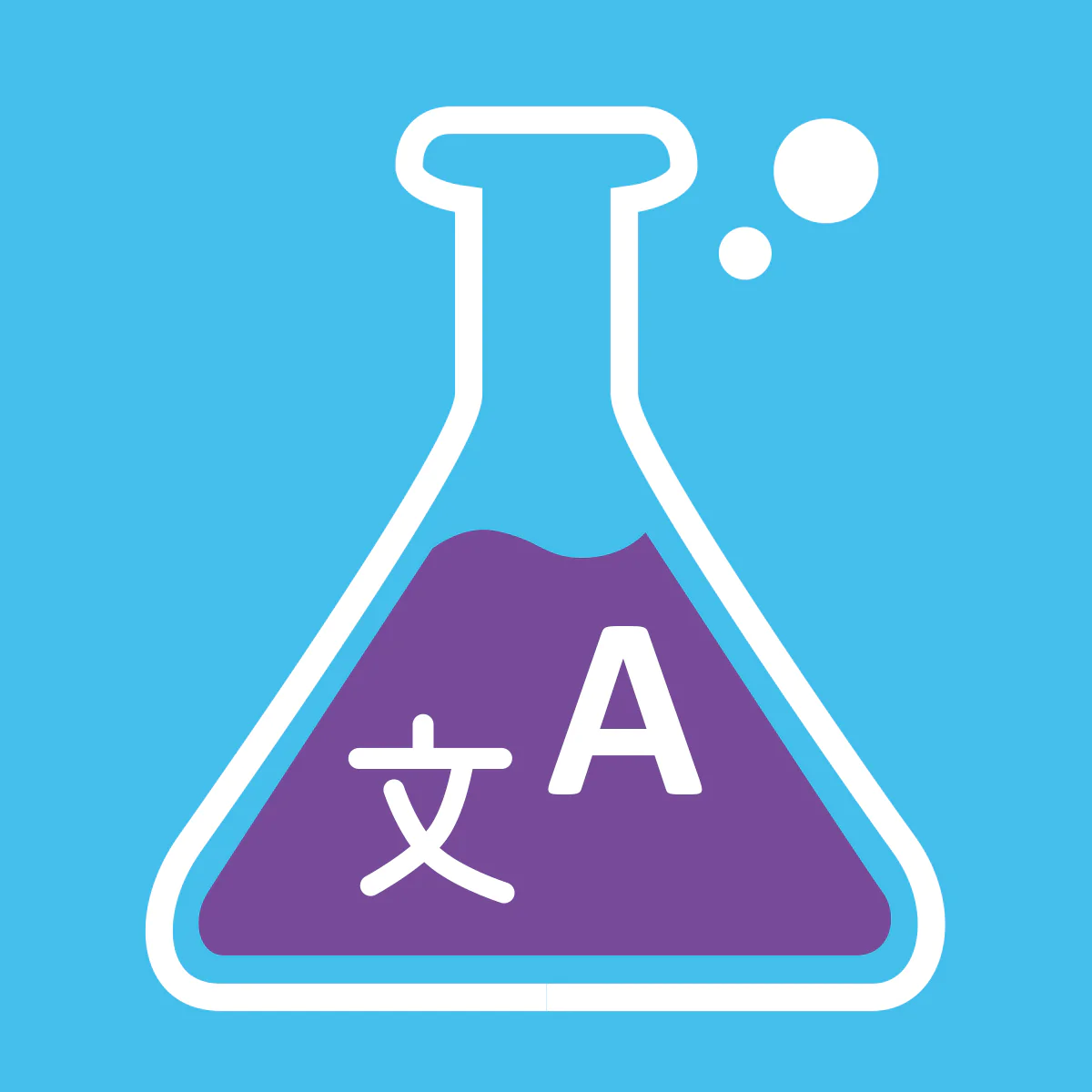 T Lab ‑ AI Language Translate
Translate your store into multiple languages, reach global markets, drive more traffic, and boost sales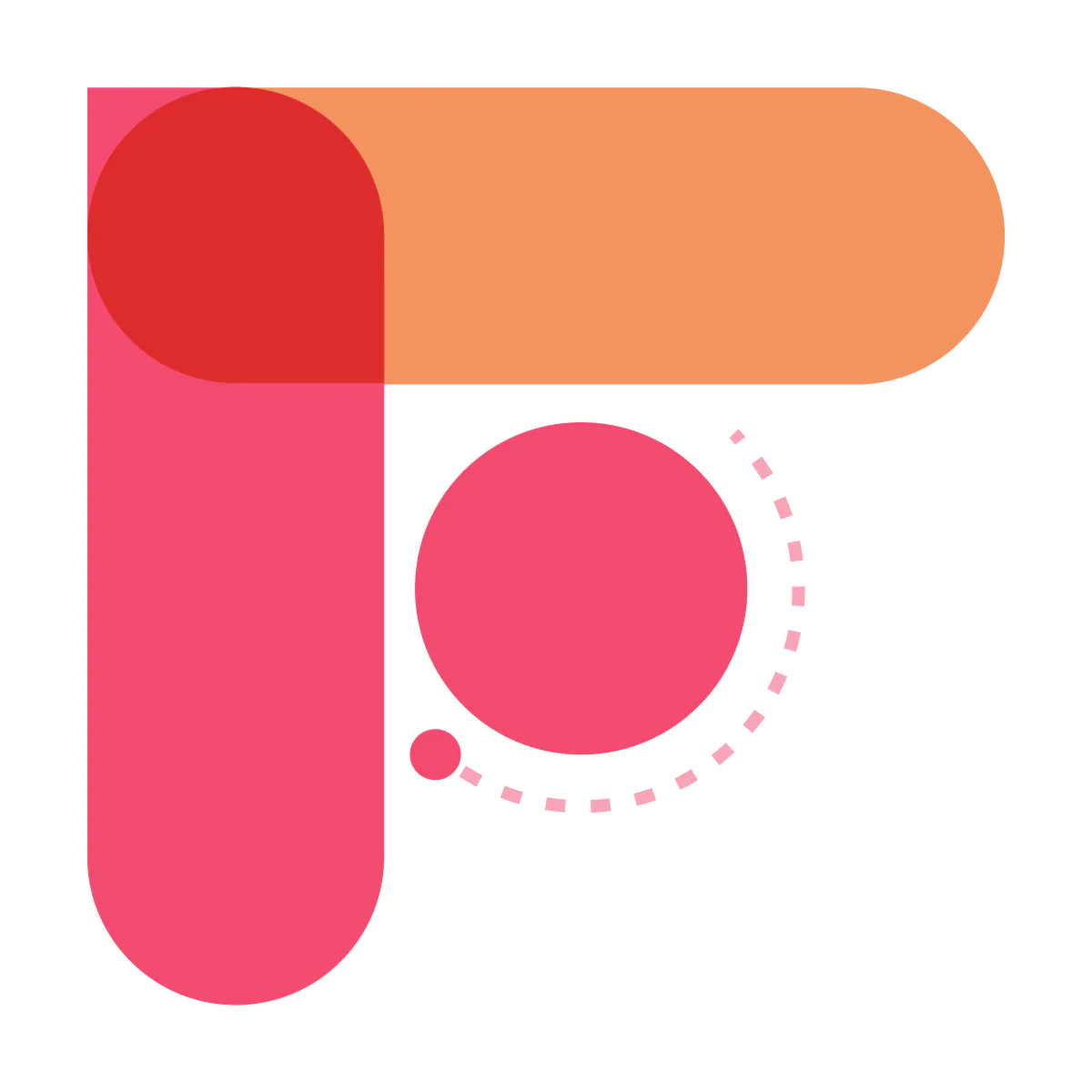 Tapita Landing Page Builder
With Tapita you can easily create beautiful home/landing pages, product/collection pages, blog pages, popups, and more, without any coding knowledge.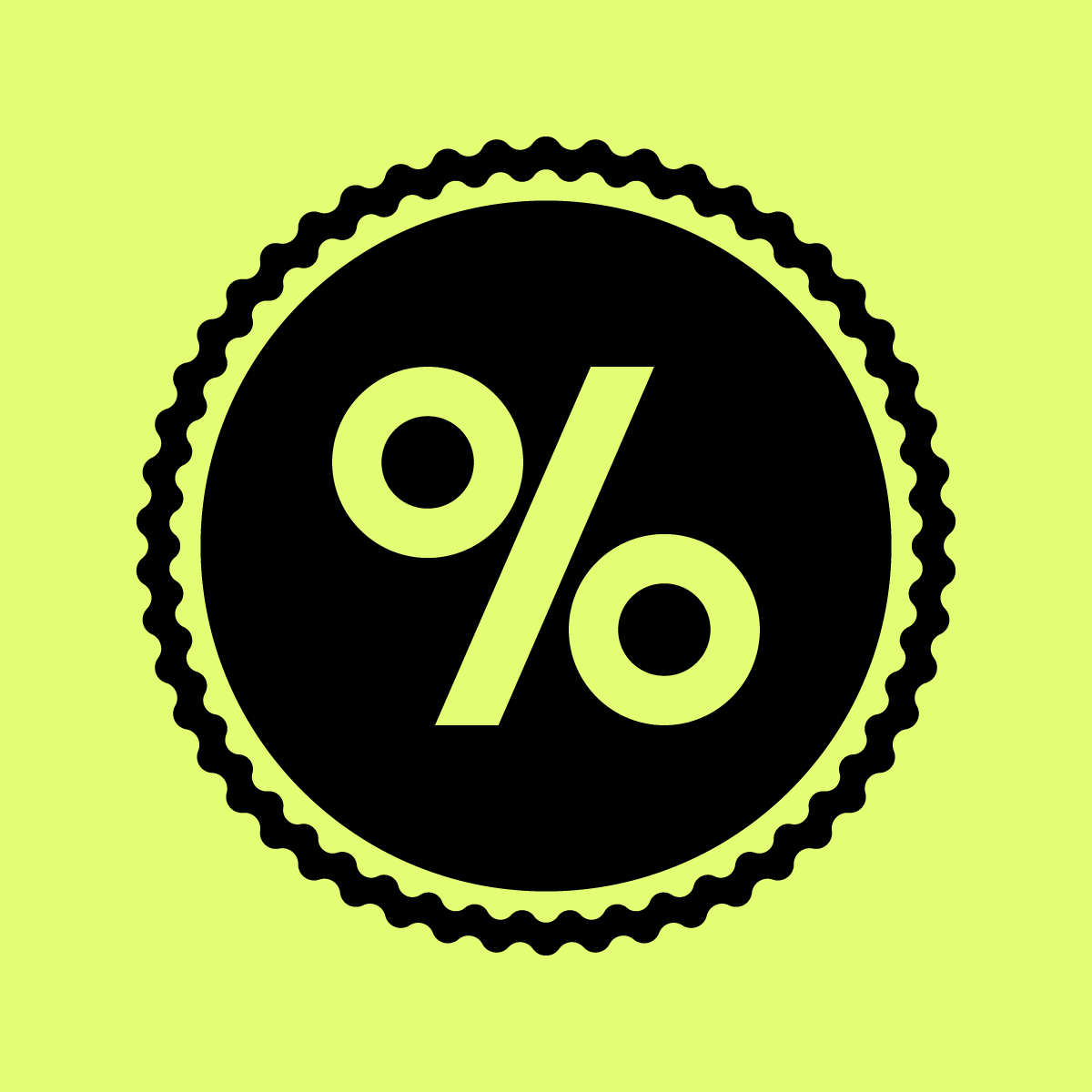 AIOD - All Automatic Discount
8-in-1 Discount App for Shopify, Create bundles, BOGO, free gift, stack codes & more. Watch your revenue grow!!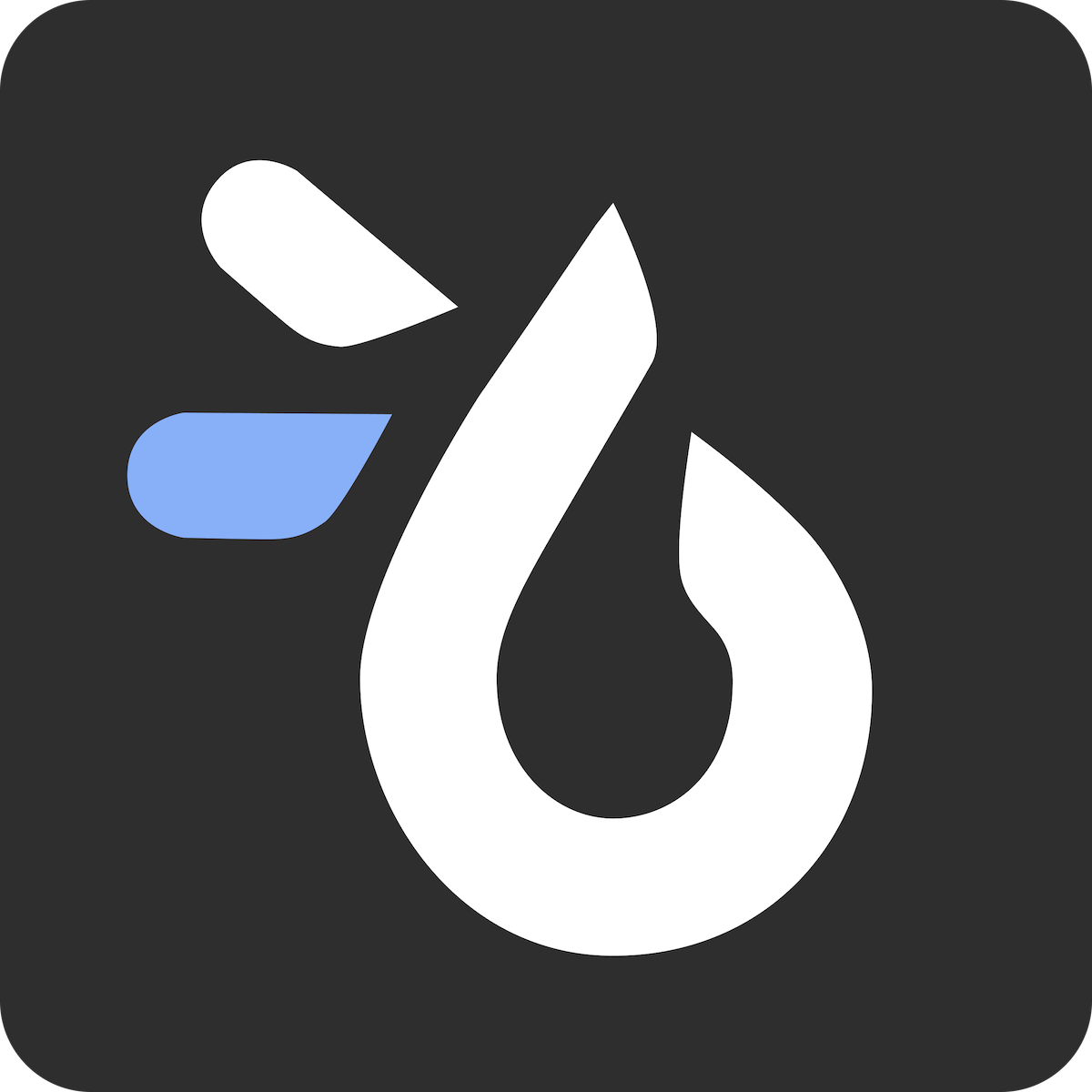 TIB Product Options Variants
Create unlimited product options, input fields and boost sales with add-ons products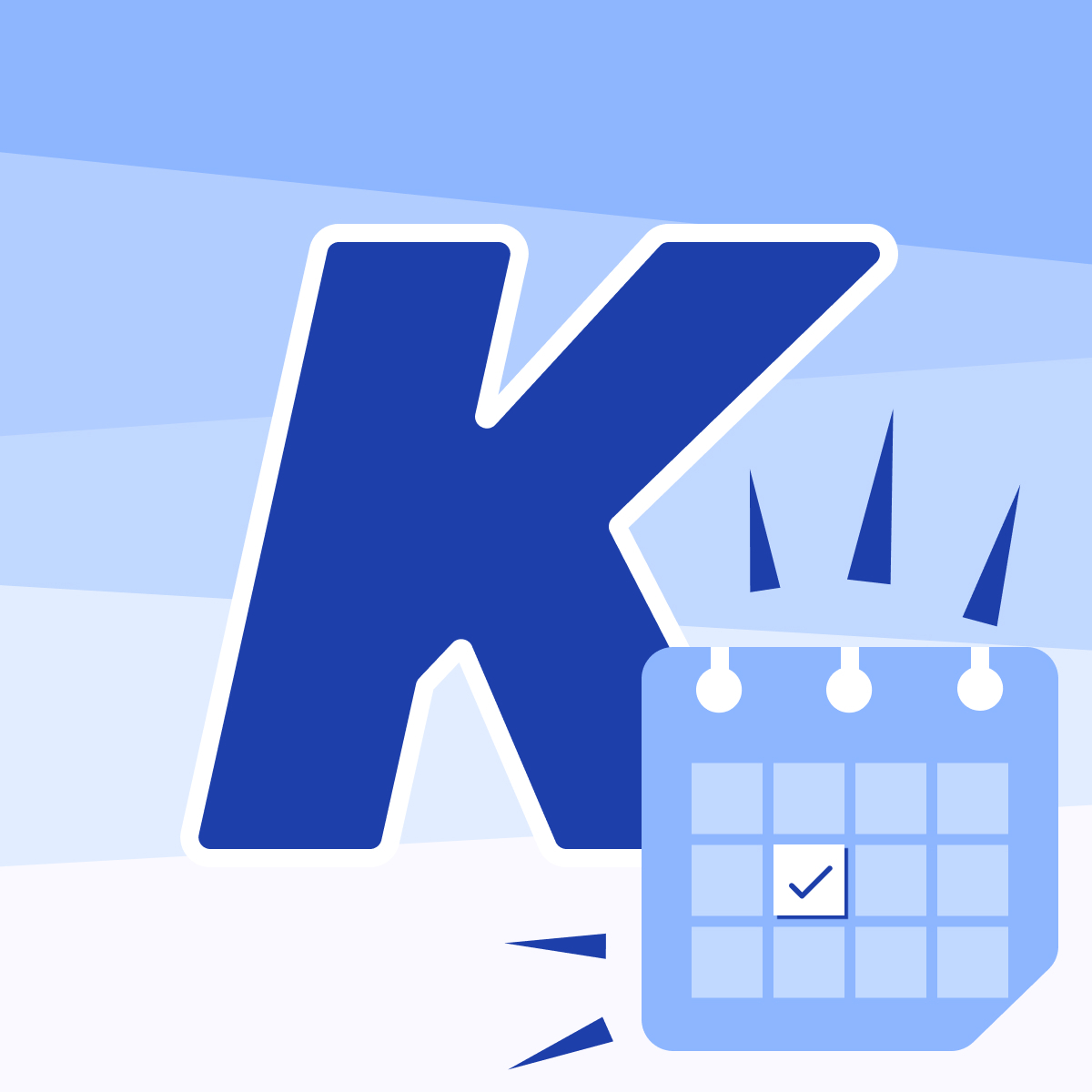 PreOrder Now PreSale - Kaktus
Increase your revenue by selling products even when they're Out of stock by providing users an option to pre-book or pre-order products.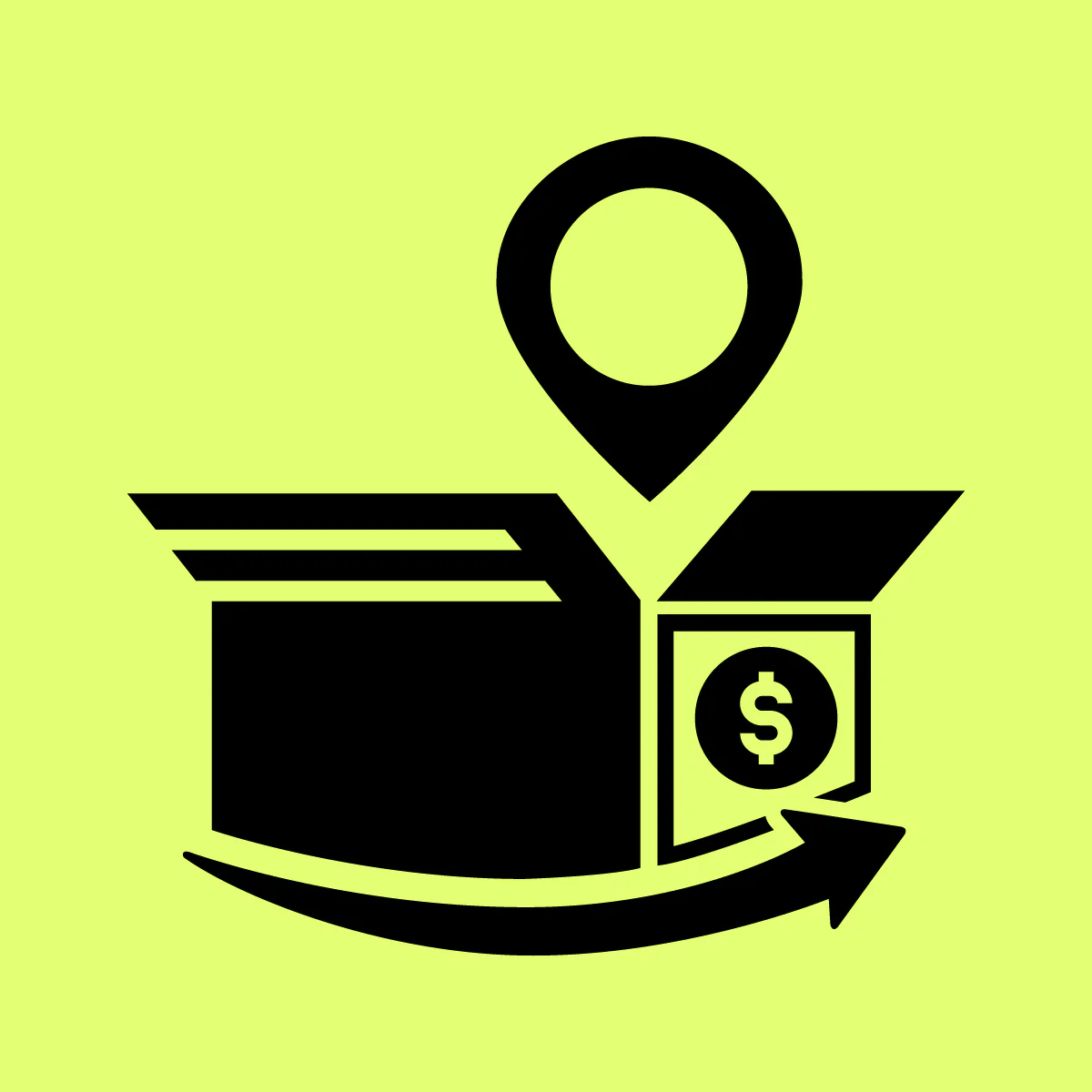 ShipZip: Shipping & Delivery
Ultimate Shopify App for Custom Shipping Rates, Store Pickup, Delivery Date & More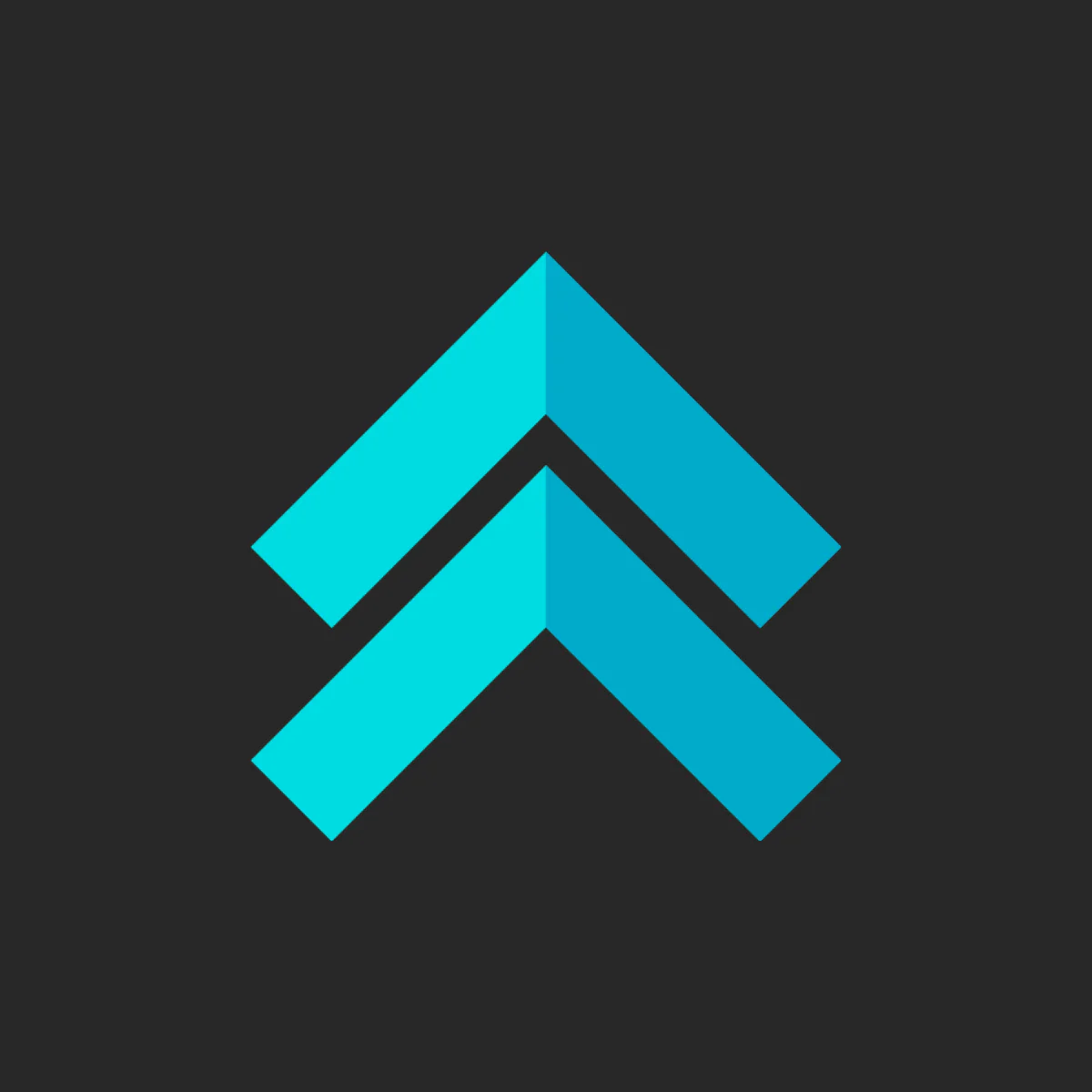 Upsell & Cross Sell ‑ Selleasy
Selleasy is an all-in-one pre-purchase and post-purchase Upsell and Cross-Sell app for Shopify merchants. With Selleasy, you can significantly increase your average order value and boost sales by displaying attractive upsell and cross-sell offers on the product page, cart page, checkout page, and thank you page.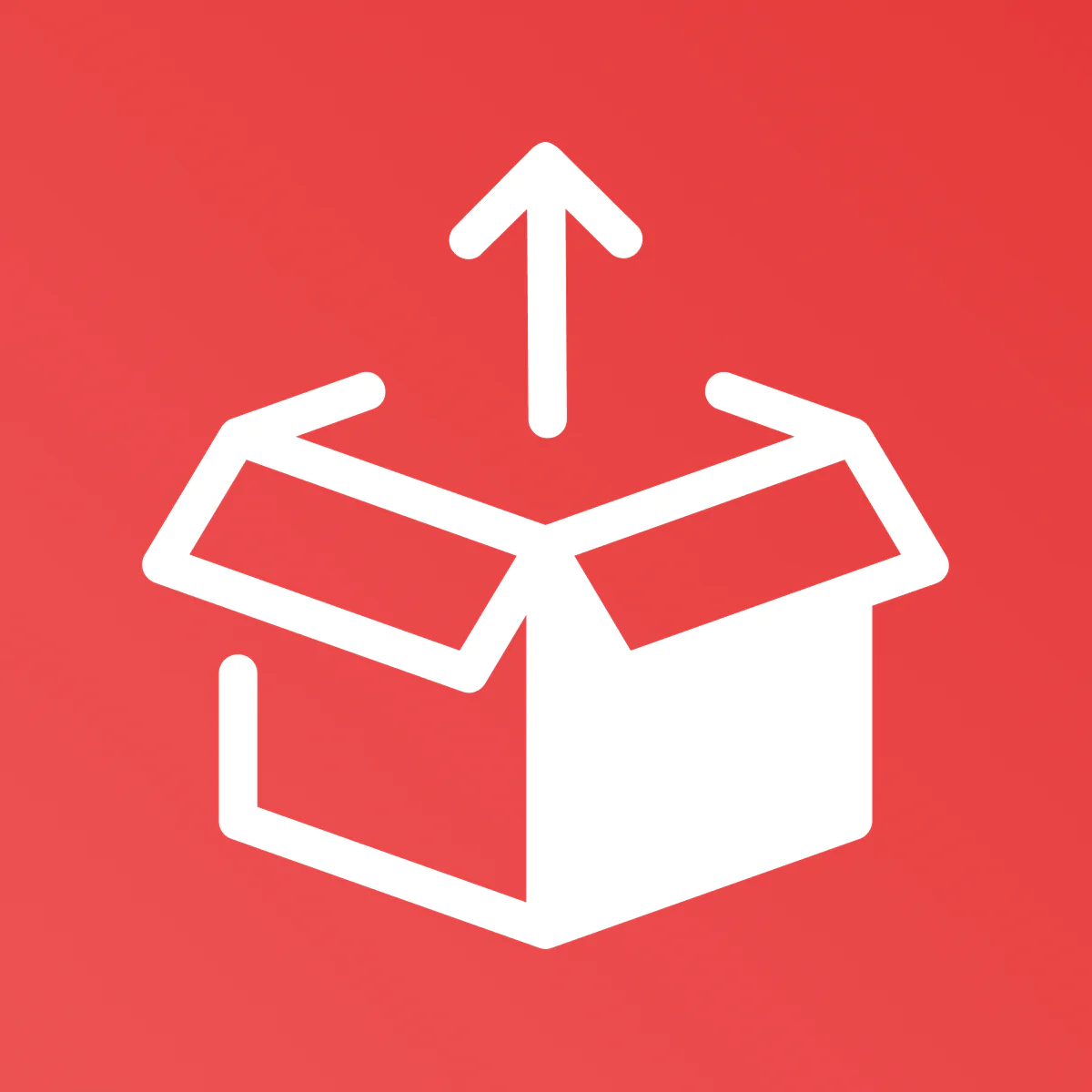 Bundle Products | Upsell
Increase AOV by Bundles, Bundle Builder, Volume Discounts, FBT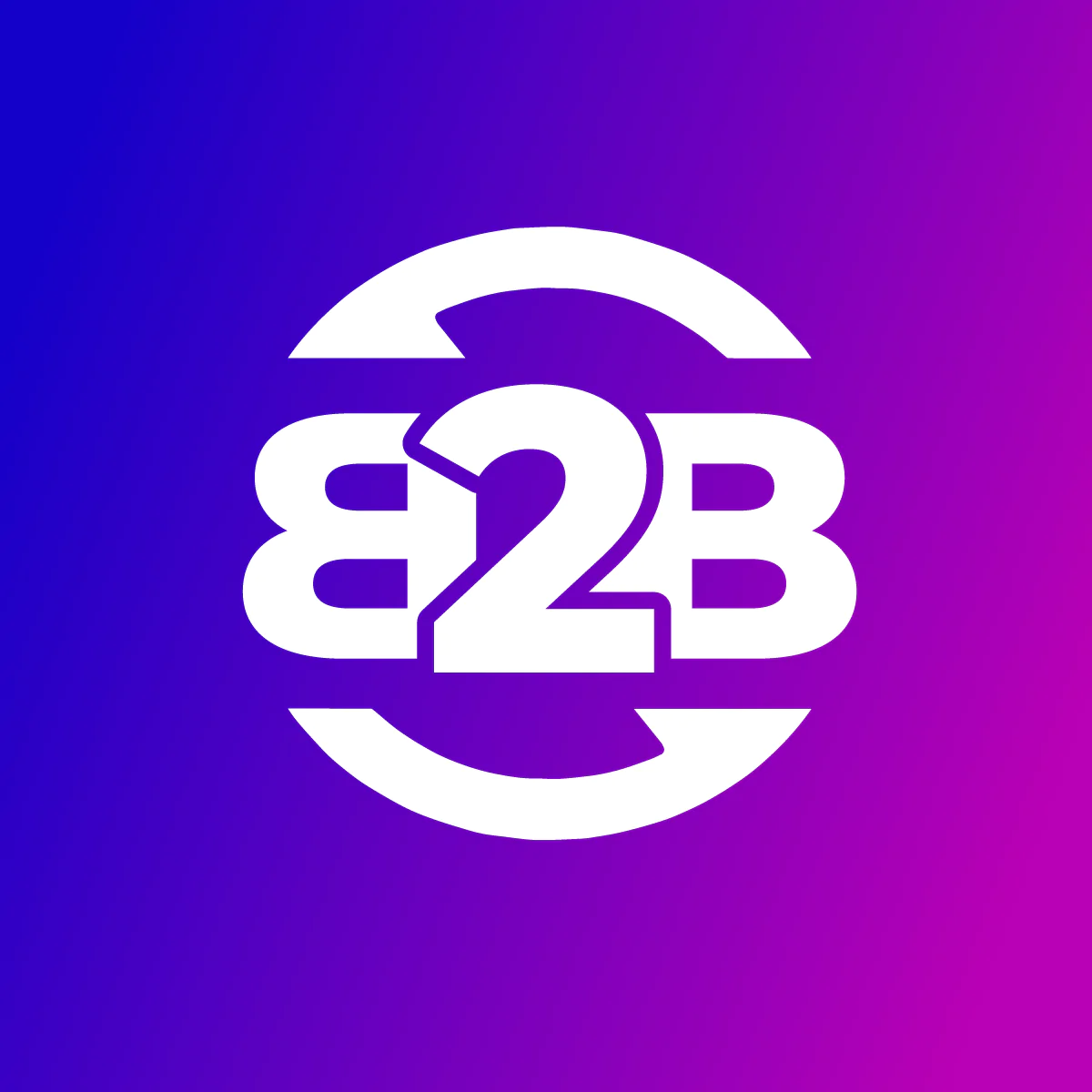 B2B/Wholesale Solution
All-in-one wholesale solution for B2B merchants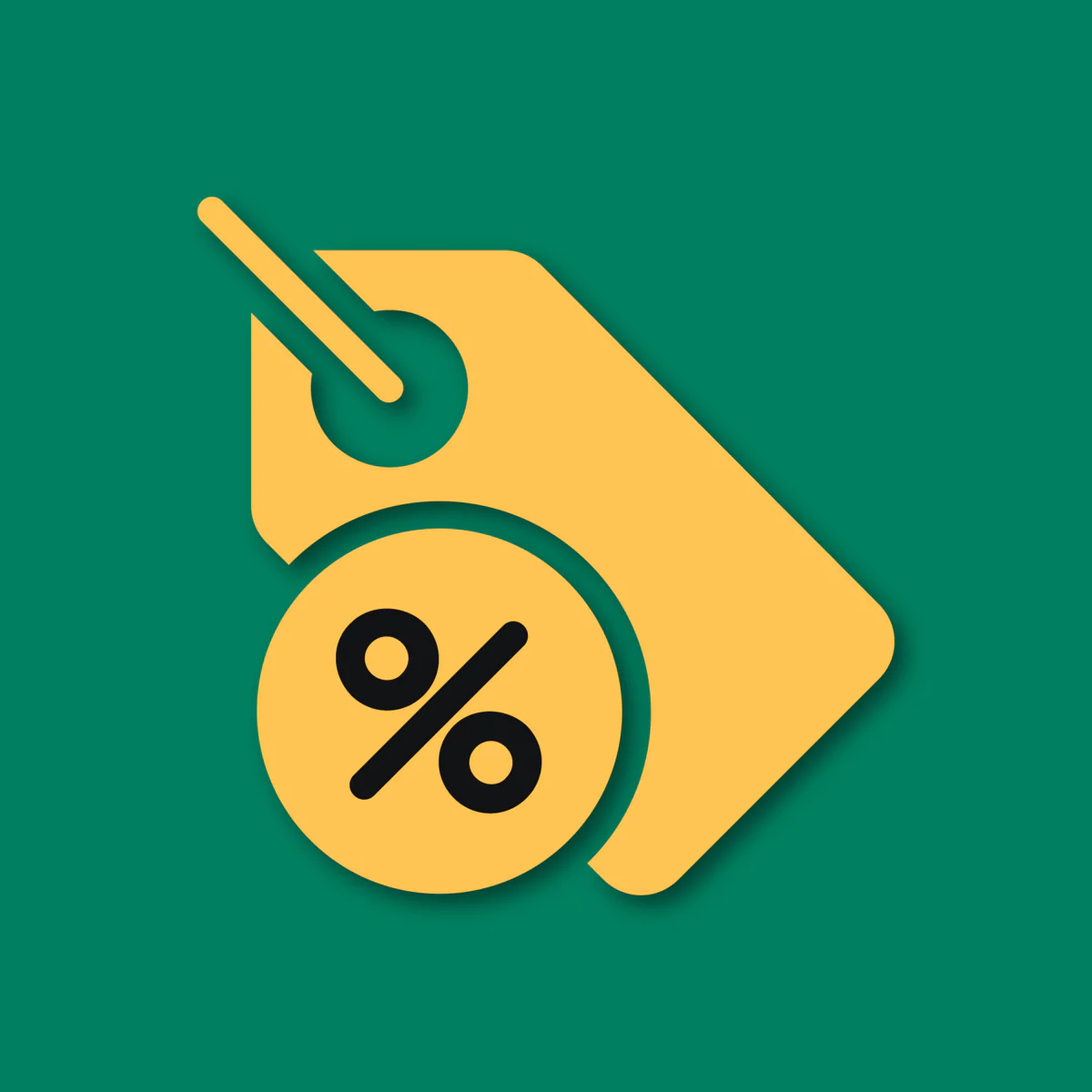 BOGO, Flash Sales & Free Gift
Buy X Get Y, Free Gift, Flash Sale, Cart Conditional Discount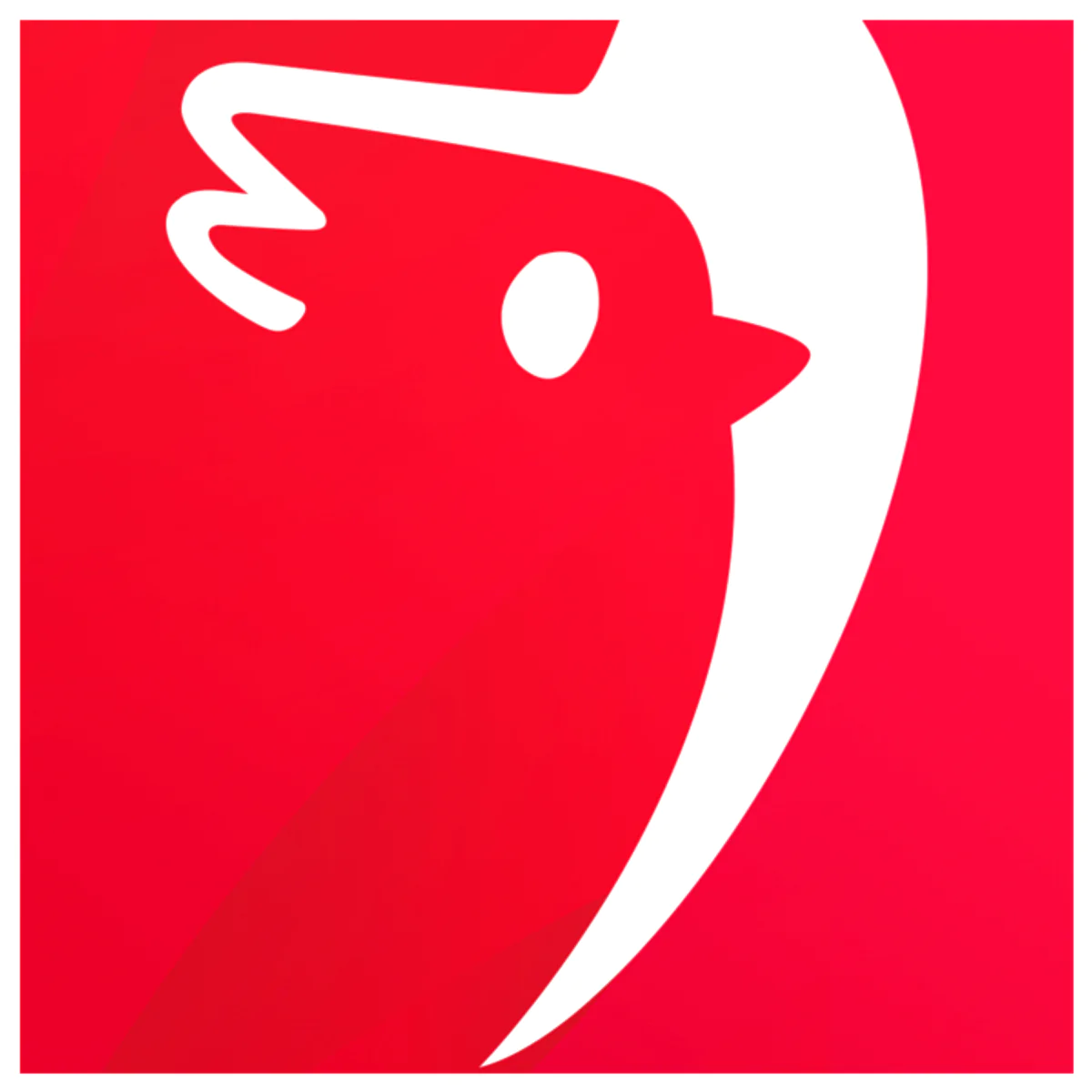 Avis Product Options Variants
Customize your product with unlimited options and variants. Free personal style customizations. Price Add-ons and Conditional logics for up-sale and cross-sale.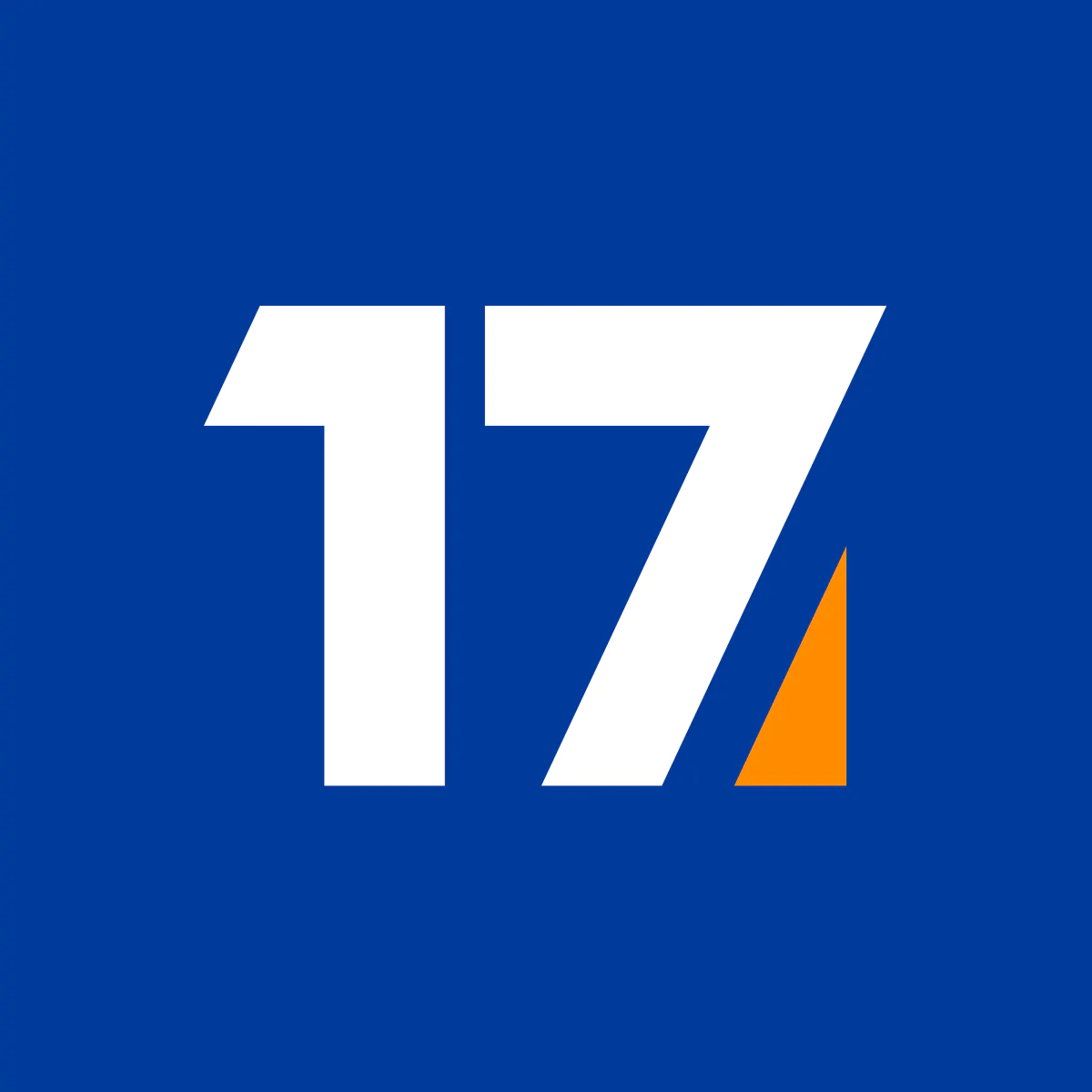 17TRACK Order, PayPal Tracking
Track your orders across 1400+ global carriers, Embed branded tracking page, Auto email, Buyer Protection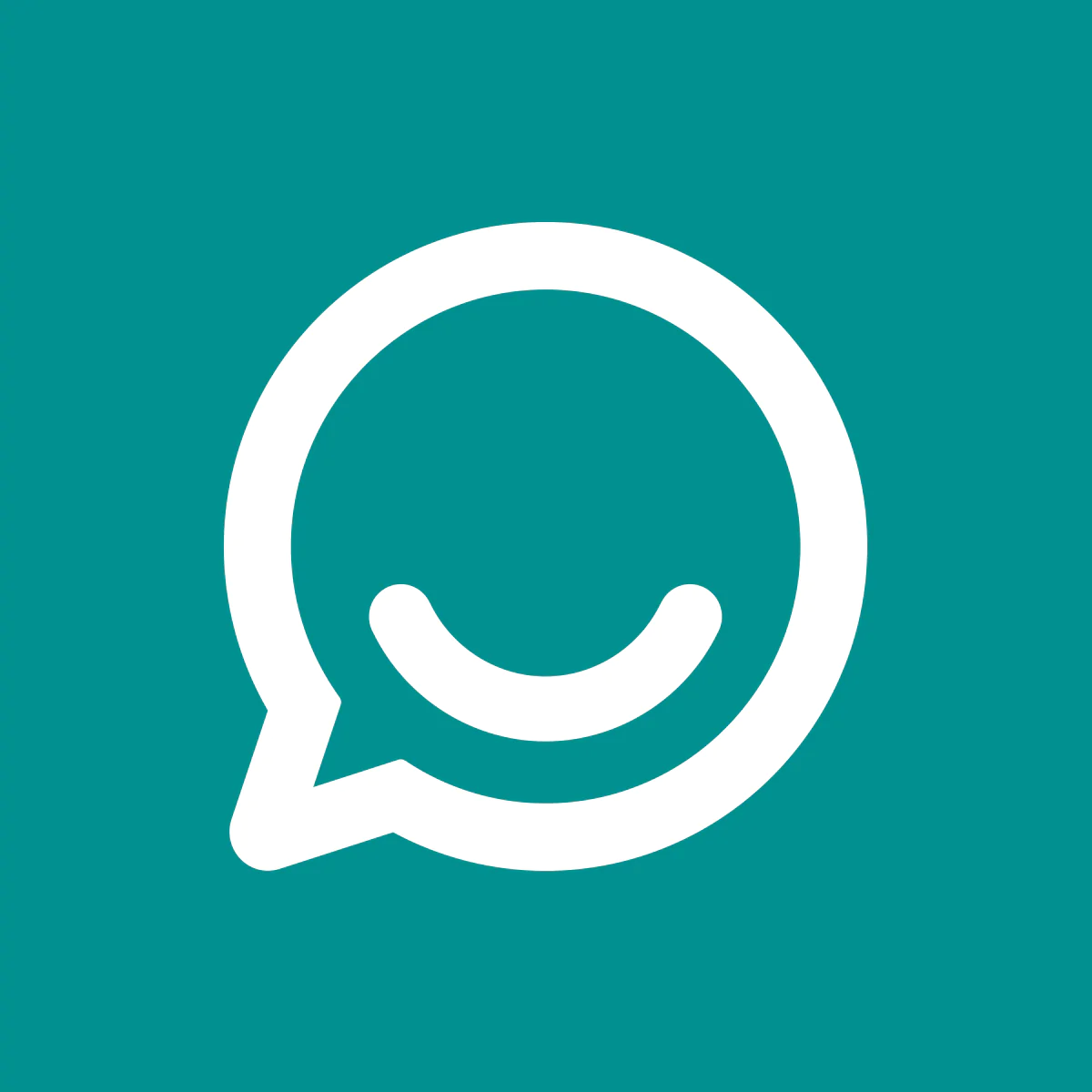 Reviewbit Reviews via WhatsApp
A review app to send automated, personalized review requests. As opposed to a 1% conversion rate of email requests,reviewbit offers 36%. The ease of sending photos & videos via WhatsApp will prompt customers to respond readily. Create an emotional bond with customers via an intuitive chat experience.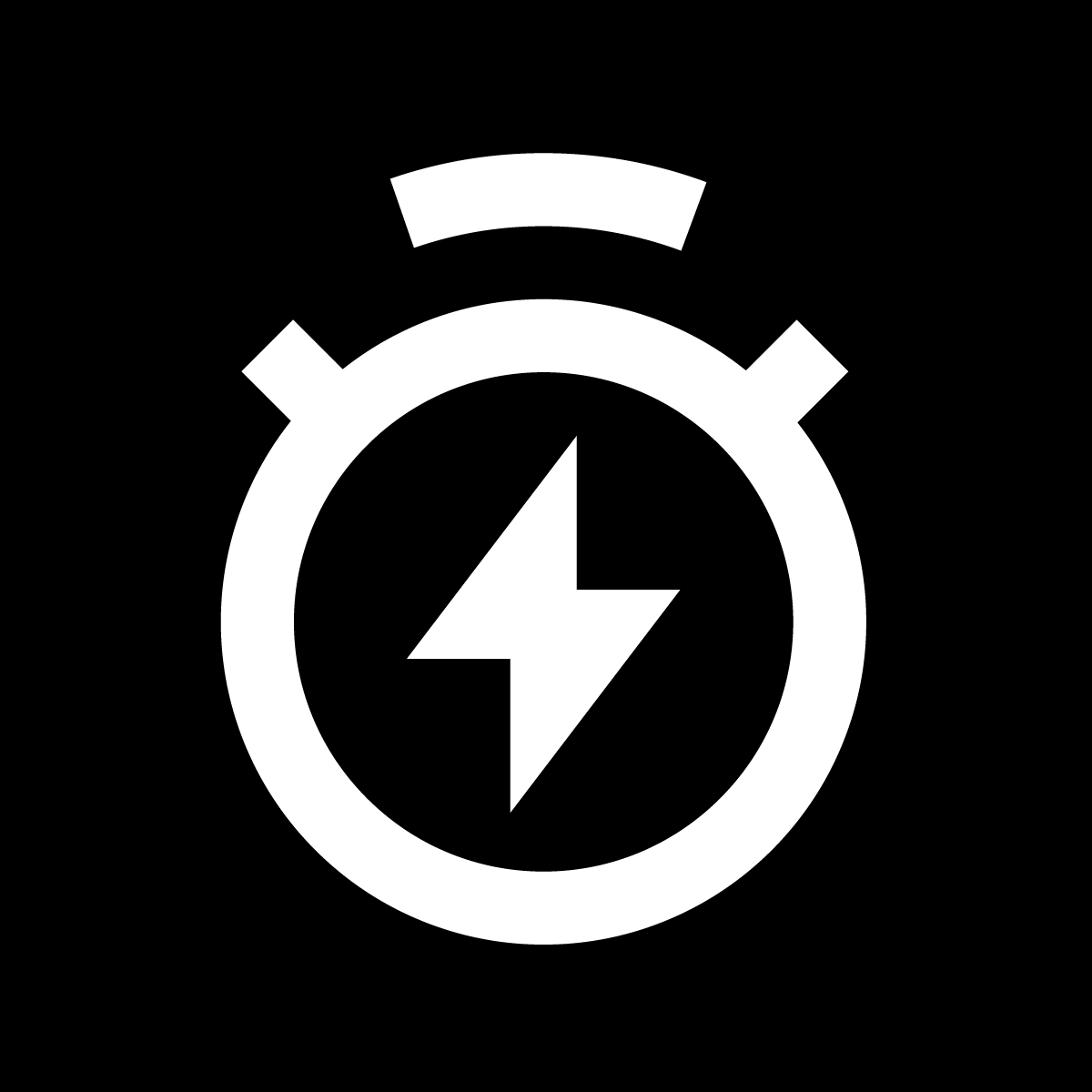 Essential Countdown Timer Bar
Increase your conversion rate by up to 20% in seconds by adding a countdown timer to your store! It triggers FOMO and urgency among buyers, and is one of the best ways to encourage them to act.

Zotabox 20+ Promotional Sales Tools
Get 20+ Popups, Banners, Coupons, Upsell, Add to Cart etc.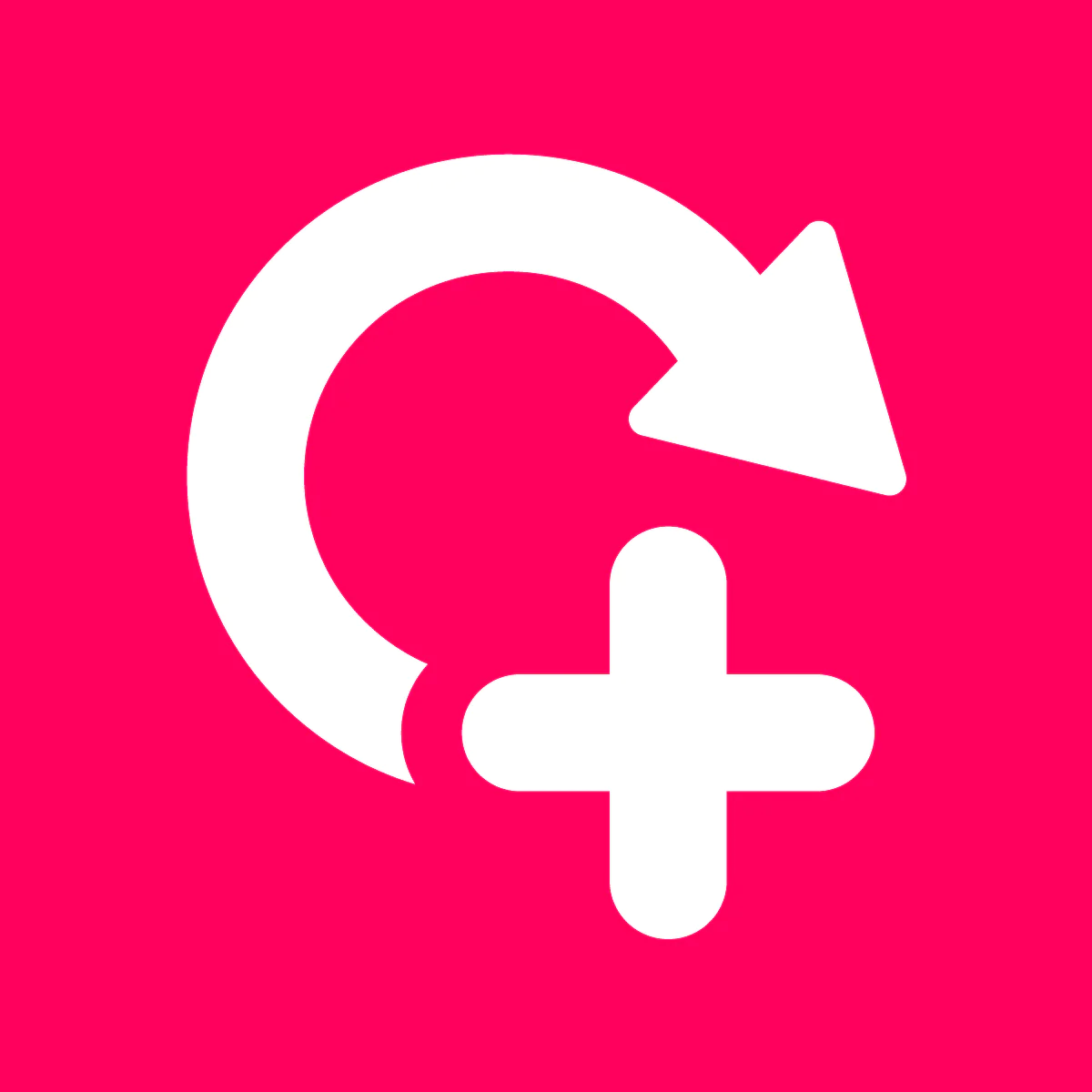 ClickPost Returns Plus
The ClickPost Returns Plus app works as a returns management portal for your Shopify Store. You can process up to 100 returns per month for Free with its intuitive dashboard and create a self-service portal for your customers to place their return requests on.