The best services for your perfect Shopify store!
We help you bring your vision into life!
Share with us your ideas, and let us do the rest!
Our services

site building
Build a brand new website from start to finish, based on your demands.

Support & Maintain
Maintain your website's performance, to guarantee a well-running, risk-free website.

App & Theme building
Build a new, specific, personal app and theme that serves the purposes you wish.
WHY VIFY IS THE BEST SERVICE PROVIDER




customer testimonials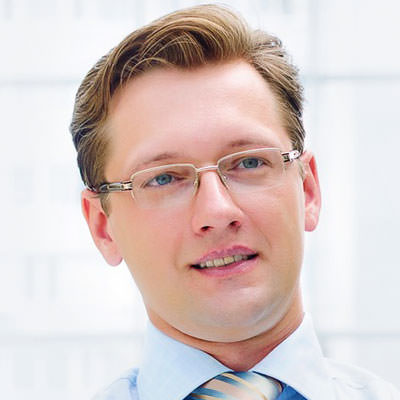 Jake Treadwell
"VIFY offers the kind of services that you could not say "No" to.
Not a thread. They're simply too good."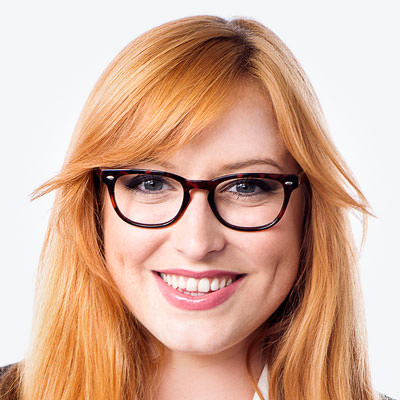 Melinda Clifford
"I would recommend that you purchase the whole suite for the best experience.
They take care of everything that you could imagine. The support team is always fast and helpful."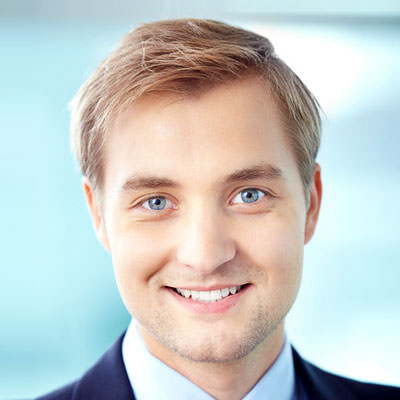 Howard Cole
"I never knew my website had such many issues until I came to these guys for help.
Let's just say that the phrase "Leave it to the experts" is never wrong."
No more waiting. Contact us now!
Let us discuss further on our next journey together.