Upsell & Cross Sell ‑ Selleasy
Increase AOV up to 15%, Build FBT bundles, Related Product Add-ons, and more.
Recent Posts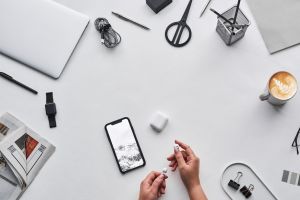 If you want to start a business, read through the following list of business mistakes and go out of your way to avoid them. Any one of them could sabotage your new business venture and turn it into a failure rather than a success. Business Mistakes Not Doing a Business Plan If I had even just fifty cents for every time someone asked me "Is this a good business idea?" over the years, I'd be a millionaire. The problem is unless I wr...