What is customer loyalty? Every business, and I mean, every business should understand the importance of customer loyalty programs. However, not every program is a successful one, as not everyone understands it correctly.
Today we are going to talk about one of the most important factors to build a strong business.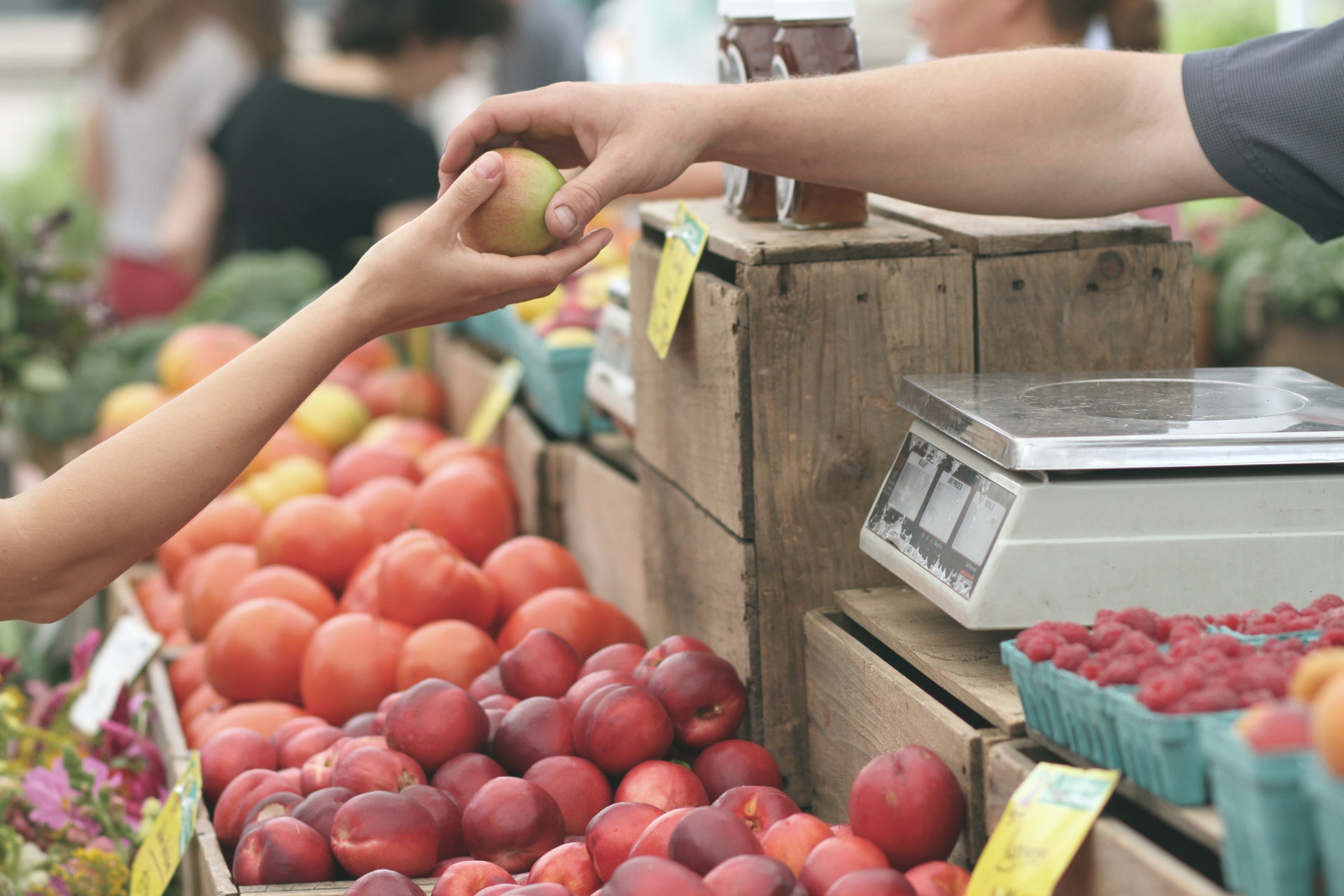 What is customer loyalty? "Customer loyalty is a measure of a customer's likeliness to do repeat business with a company or brand. It is the result of customer satisfaction, positive customer experiences, and the overall value of the goods or services a customer receives from a business."
"A customer loyalty program is a structured and long-term marketing effort, which provides incentives to repeat customers who demonstrate loyal buying behavior."
When do you need a customer loyalty program? I would say that you always need one, however, there are some exceptions, which are as below (though still recommended):
– You are a monopoly: You are the only one providing one specific product, or hold a much greater market share than competitors, and customers do not have other options
– Customers have to use your products: Necessities (Water, electricity, etc)
– You do not care what customers think of your business, and do not need them to help you promote it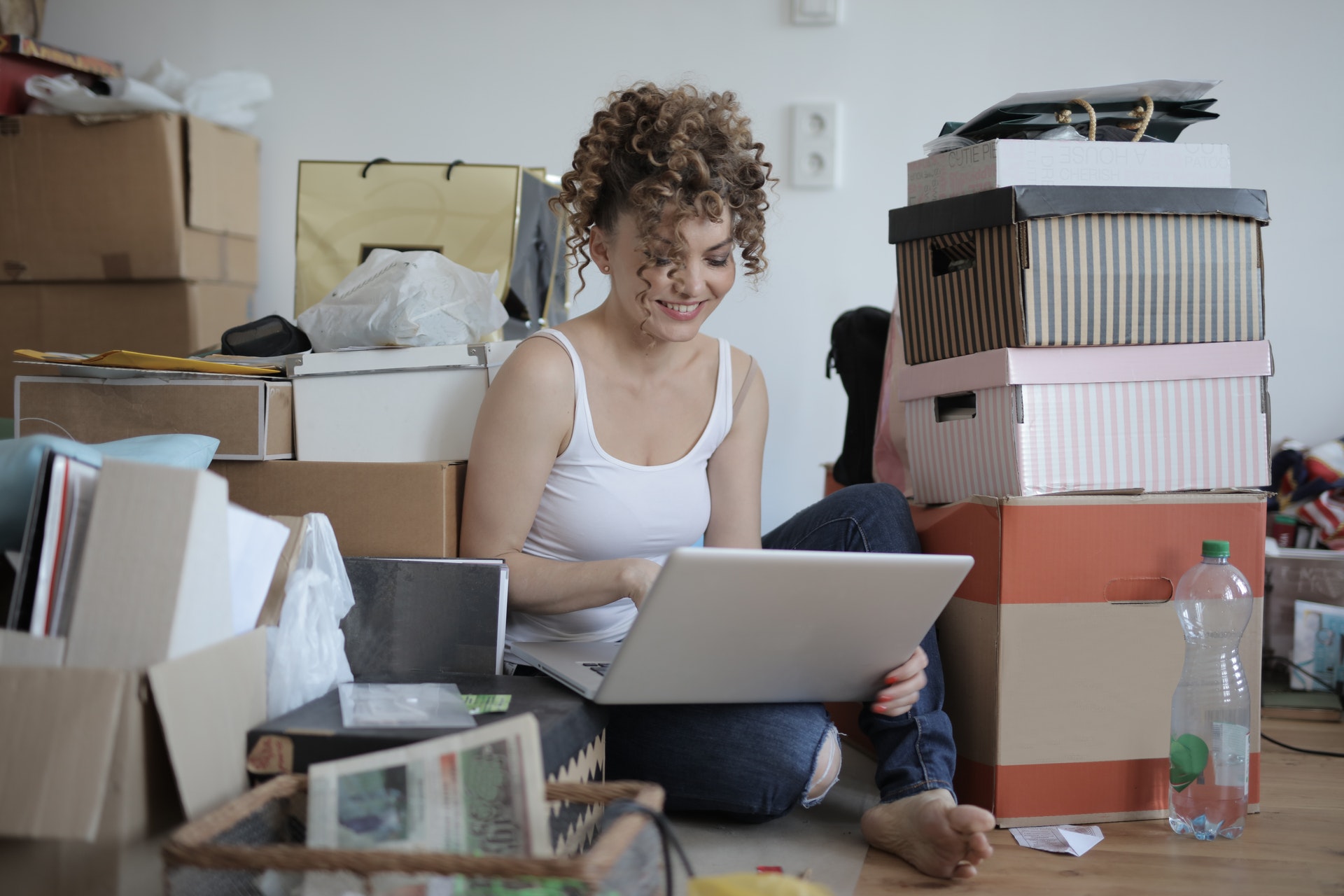 Why is the loyalty program important?
Here are some benefits for you why it is:
– Retain current customers. It always costs less to keep your current customers than to search for new ones. And what is better to keep them stay with you than to express your appreciation?
– Loyal customers tend to spend more on your business. A new customer has nothing to support their decision of spending a lot of money on you, as they have no experience whatsoever of how you treat your customers. There is room for doubt when people do not know.
– Effective planning. Customer loyalty enables businesses to predict growth more effectively, thus helping in financial planning. Marketing teams can identify committed customers who can be relied upon hence making it easier to make anticipatory decisions based on their budget.
– Boost up your brand awareness. Loyal customers usually recommend your products and services to their friends and family. This is one excellent way to broaden your customer network.