What is customer loyalty? Every business, and I mean, every business should understand the importance of customer loyalty programs. However, not every program is a successful one, as not everyone understands it correctly.
Today we are going to talk about one of the most important factors to build a strong business.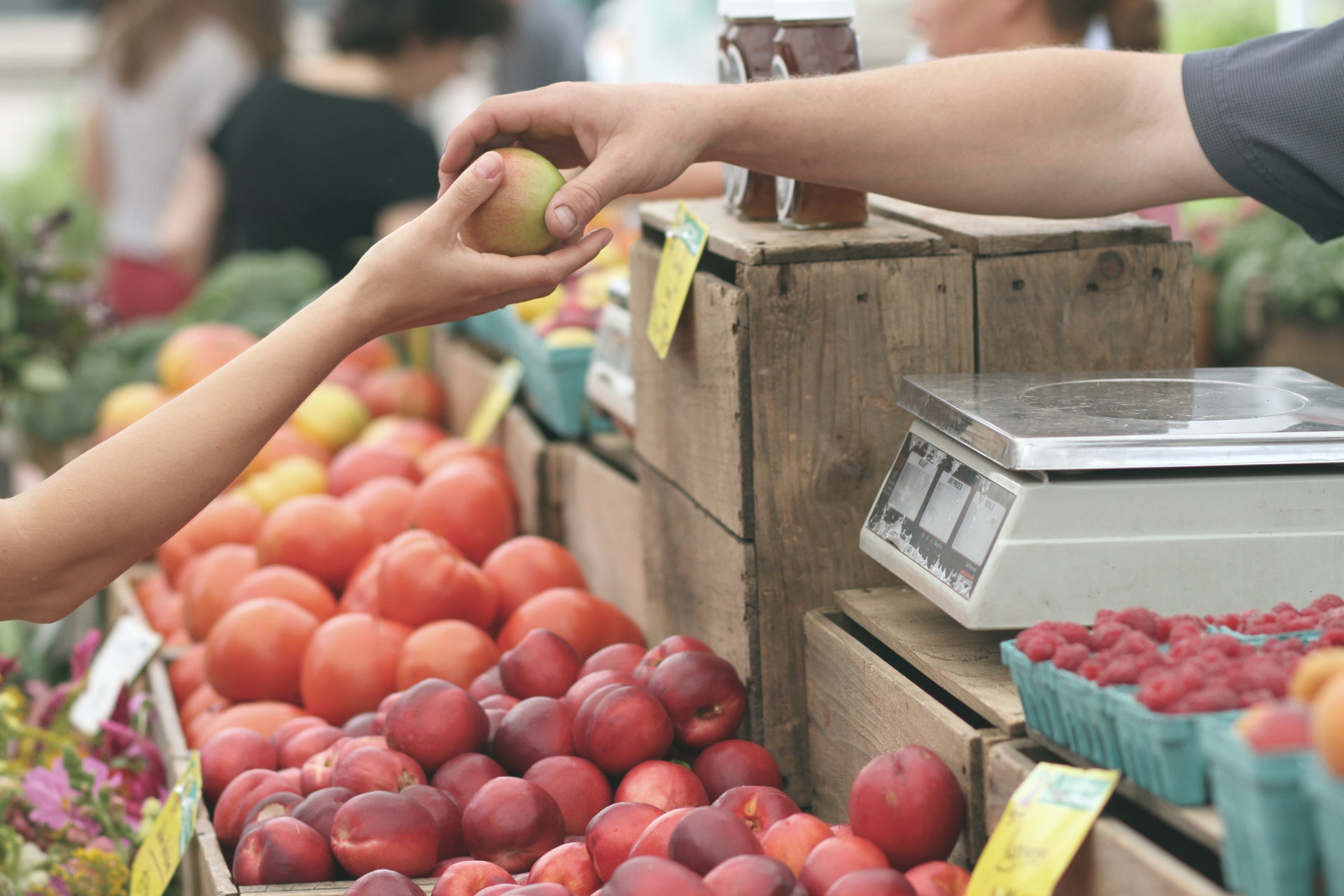 What is customer loyalty? "Customer loyalty is a measure of a customer's likeliness to do repeat business with a company or brand. It is the result of customer satisfaction, positive customer experiences, and the overall value of the goods or services a customer receives from a business."
"A customer loyalty program is a structured and long-term marketing effort, which provides incentives to repeat customers who demonstrate loyal buying behavior."
When do you need a customer loyalty program? I would say that you always need one, however, there are some exceptions, which are as below (though still recommended):
– You are a monopoly: You are the only one providing one specific product, or hold a much greater market share than competitors, and customers do not have other options
– Customers have to use your products: Necessities (Water, electricity, etc)
– You do not care what customers think of your business, and do not need them to help you promote it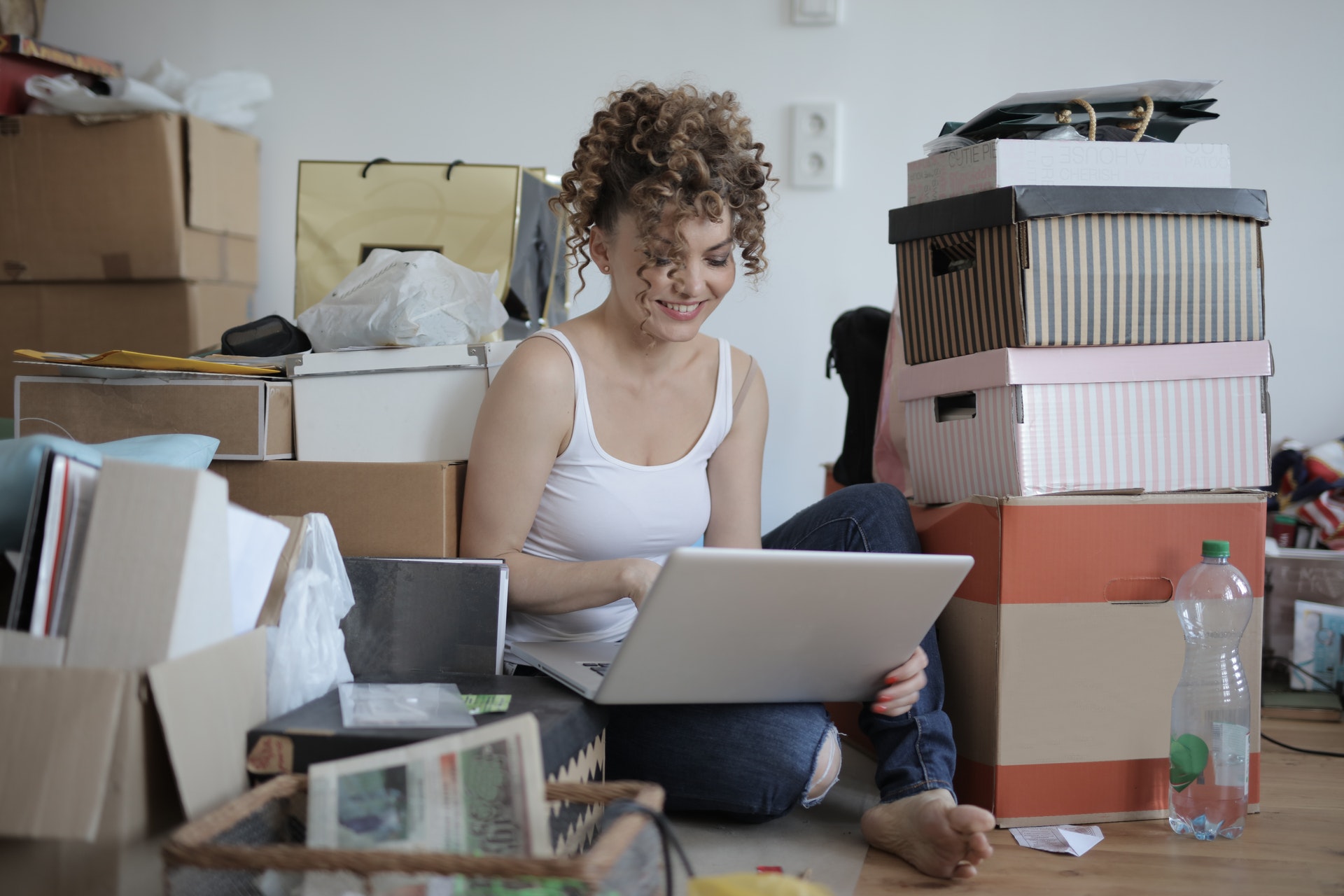 Why is the loyalty program important?
Here are some benefits for you why it is:
– Retain current customers. It always costs less to keep your current customers than to search for new ones. And what is better to keep them stay with you than to express your appreciation?
– Loyal customers tend to spend more on your business. A new customer has nothing to support their decision of spending a lot of money on you, as they have no experience whatsoever of how you treat your customers. There is room for doubt when people do not know.
– Effective planning. Customer loyalty enables businesses to predict growth more effectively, thus helping in financial planning. Marketing teams can identify committed customers who can be relied upon hence making it easier to make anticipatory decisions based on their budget.
– Boost up your brand awareness. Loyal customers usually recommend your products and services to their friends and family. This is one excellent way to broaden your customer network.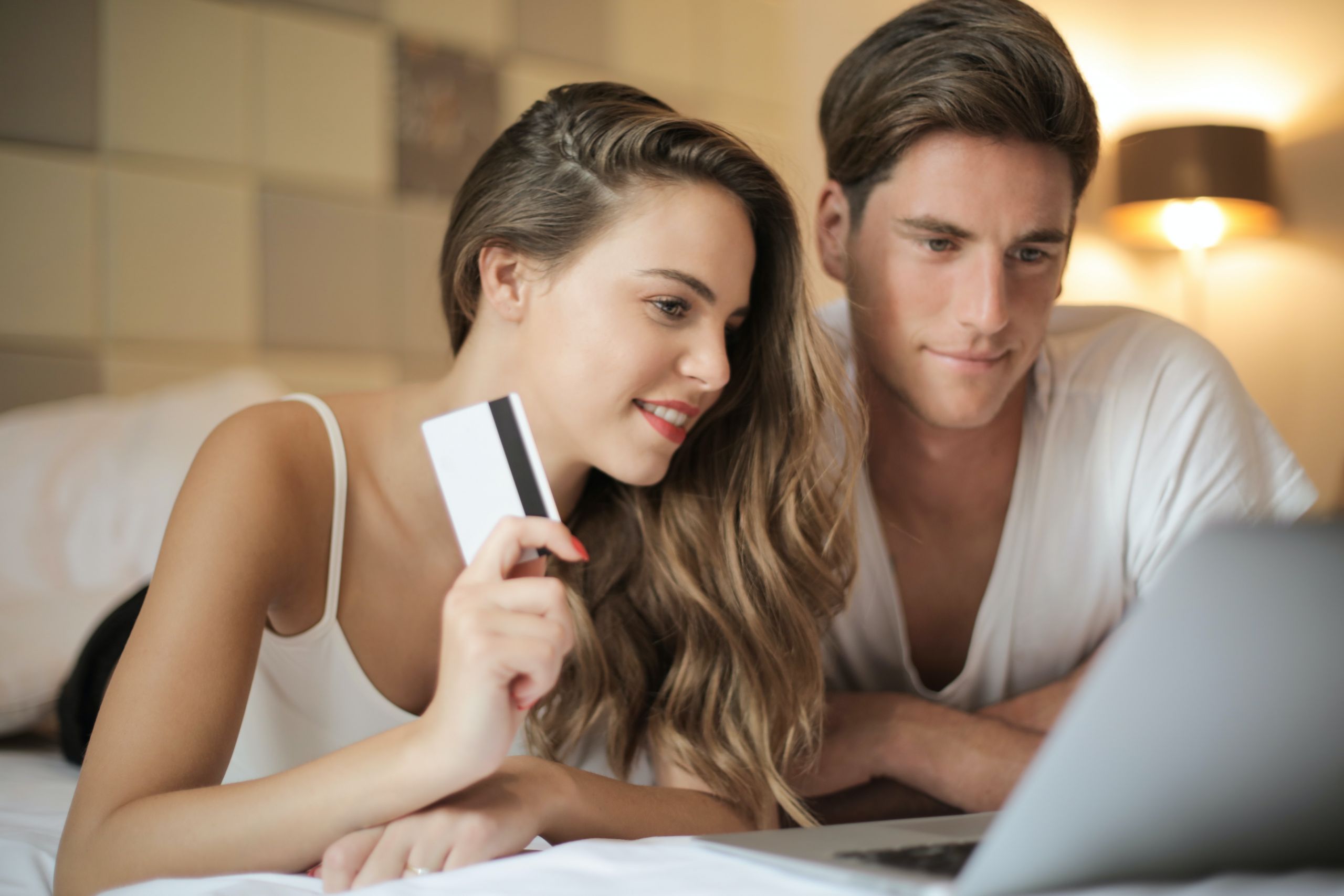 Now that we have covered the importance, how do you build a good customer loyalty program? Check out some practical ways below:
– Improve your business quality.
Remember, a customer comes to you, and stays with you for the services you provide. This is the first thing that comes to their mind when they think about you, thus make sure it is the best.
Customers have multiple alternate options to pick beside you, and they always pick the one that suits them the most. No one wants to do business where they are not appreciated.
If you could not focus on the quality of your products, nor support the customers when they need them, it is guaranteed that you will lose them. 
– Reward loyal customers with loyalty programs.
A reward system for the most loyal customers is a great way to keep them coming back.
The most popular and effective way is the point system. Whenever a customer makes a purchase, share your products, or take other actions (configured by you), they will receive some points to their account, which can be used for rewards (coupons, discount, free gifts, etc)
This urges the customers to stay with you, and purchase more from you, as they get more than just the products or services they pay for. Customers also tend to spend all the points if they could before they leave.
– Introduce VIP tiers
Social status is a great motivator and influencer of customer behavior and can be leveraged in a business's customer loyalty strategy. With different levels of loyal customer statuses, and different benefit offers (better with each level), customers are encouraged to purchase more and more to reach higher levels.
A loyal customer could get a 5% discount for his next purchase, but 15% is offered to VIPs, and so on.
– Focus on after-sale service
Even when the customers have finished purchasing your products, it does not mean that it is over to support them. In fact, it is even more important that you focus on them afterward. This shows them that you appreciate the customers, not just the money they are spending on you.
– Employee experience
This does not sound like something related to customer loyalty, but in fact has a great impact on the way customers stay with you.
If a business is famous for the way it treats its employees, customers automatically think that they treat them the same way. A positive employee experience also helps guarantee a positive working environment, boosts up work efficiency from employees, thus indirectly increases customers' satisfaction, as they are directly working with the happy employees themselves.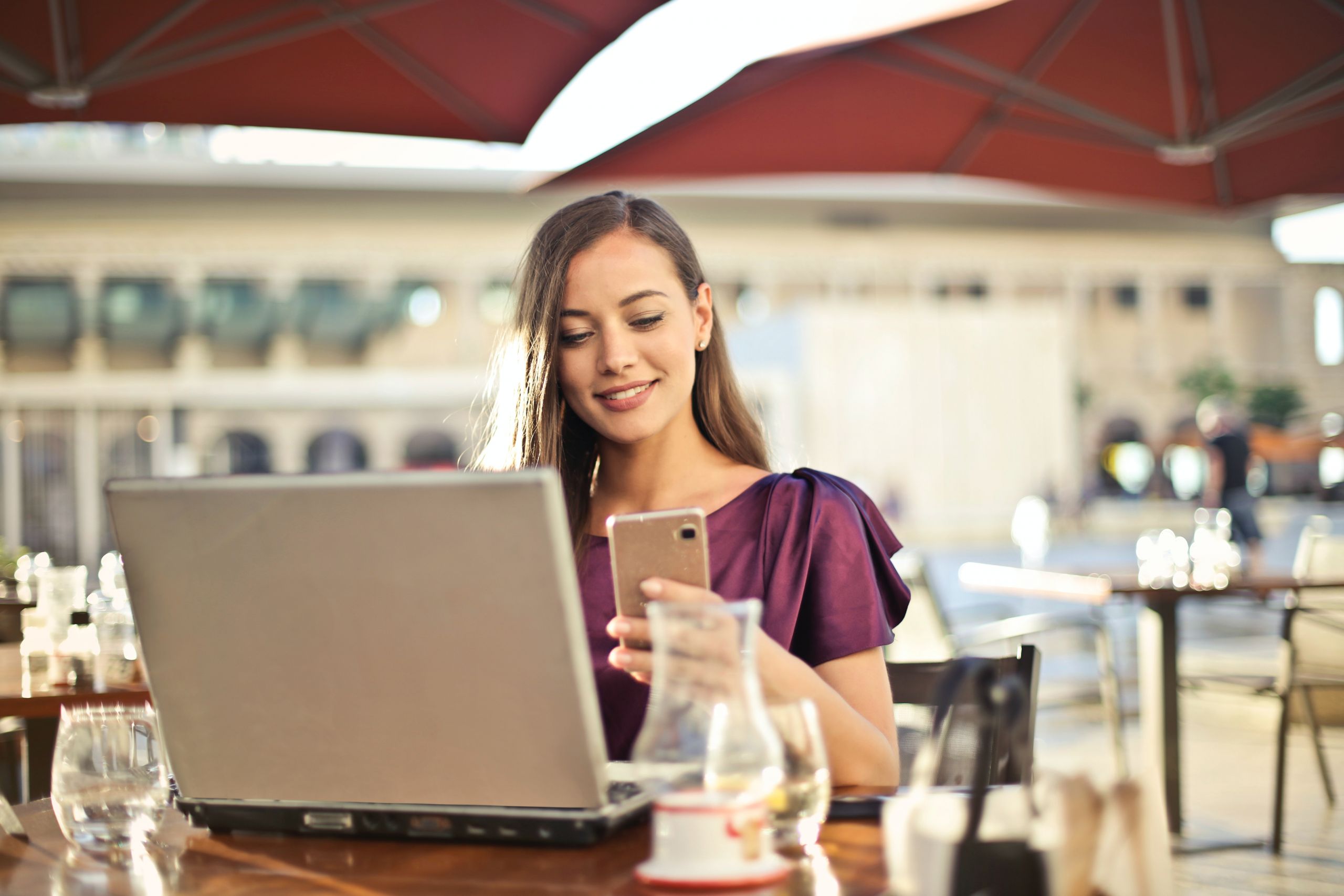 Above are some advice from mine that I wish to share with you, about the importance of customer loyalty programs.
See you soon next time!