Store credit is a powerful tool that offers numerous advantages for both merchants and customers. It provides a flexible and convenient payment method that can significantly enhance the shopping experience. In this article, we will explore five key benefits of store credit on Shopify and why it is worth considering for your online store.
What is store credit on Shopify ?
Store credit is a value you can offer for your customers that they can use in their next purchase in your store. This value is approval up to a currency in your store and can be sent out on any occasions instead of returning the cash to the customers' credit card.
Store credit is a great tool for customers engagement. The store can issue store credit as loyalty rewards, compensation, refunds or any other cases the store sees fits. You can see many benefits of store credit when seliing on Shopify in this article.
For examples, if I am selling in my store in US dollar, then I can decide to give out a 15$ reward for each purchase above 100$. Customer can then redeem their store credit at check out. This way, I have rewarded them without ever cheaping my brand by using discounts.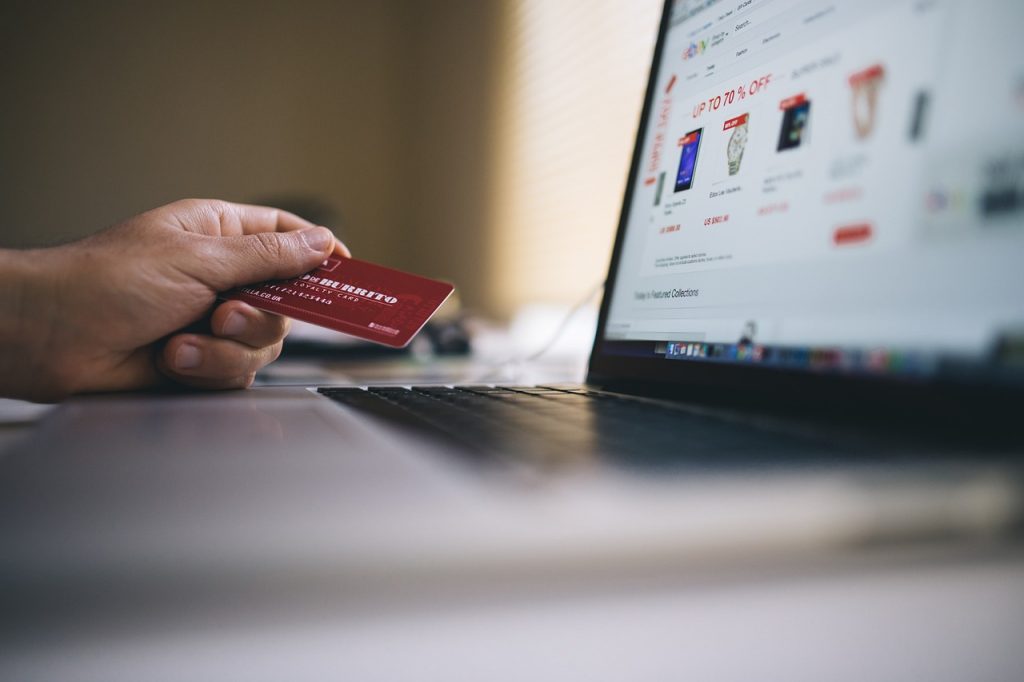 5 benefits of using store credit on your Shopify store
Returning customers
Customers are the huge asset to any store. Not only is the acquisition of a new customer up to 7 times more expensive than having a customer come back, but a satisfied returning customer is also more likely to be an advocate for your brand.
Bottom line, rewarding a customer with store credit incentivizes them to come back and make their second, third, or ten purchase at your store, knowing they have good reasons to do so.
Dollars are dollars
Now that we have agreed that giving your customers a good reason to come back is woth while, you might think "I can reward them with points", so why store credit ?
Just think of how you would treat an award that you can not see its direct value whereas a reward that you understand right away. A thousand points can mean different things in different stores, but 15 dollars are always 15 dollars.
Studies show that when customers receive rewards that are not currency, they tend to treat it as free cash. And if they have free cash lying around, they do not probably want to use it.
Less friction – More conversion
Another benefit is using friction. Simply put, the less time your customers spend in the check out, the greater the chance they finish the purchase process.
We want customers to make as few decisions as possible during checkout. Hacvving them to figure ou whether they want to spend 50 points on a $5 discount or 100 points for free shipping substantially reduces their chances of making the purchase.
Having a one-click button that automatically applies to your store credit create a seamless experiences that reduces their time at check out, and it increases the chances of completing the purchase.
Store credit is just the appetizer
Even if your cutomers initially returned only to use this store credit you gave them, in most case, they'll spend much more. Their award is an incentive to come back for a second purchase, but customers will still want to purchase the product that they love whether their store credit covers it or not.
Just think what a huge ROI this generates for you.
Gain more out of giving back
With store credit, refunds and compensation can be an opportunity to increase revenue. How so ?
Instead of returning the cash to the customers' credit card, you can give them an amount to use at your store, then hey will come back for a second, often larger purchase. That way you can manage to keep the money at your store instead of taking the whole amount out of your revenue.
Common questions about Shopify store credit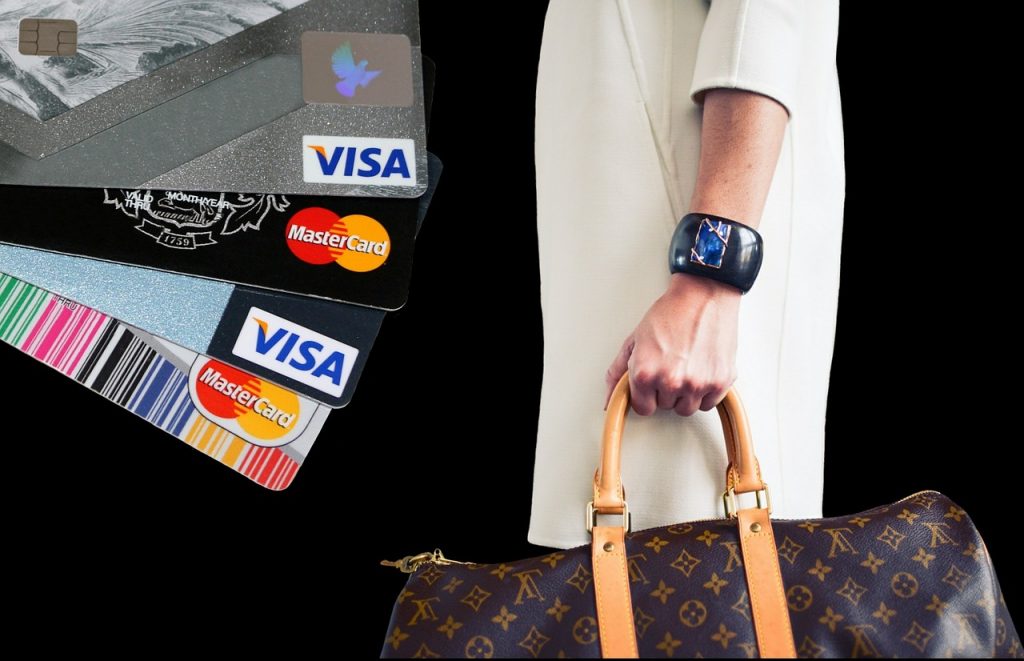 Can customers check their store credit balance on Shopify?
Yes, customers can typically check their store credit balance on Shopify. Merchants can provide customers with access to their store credit balance through their Shopify account. This can be done by displaying the available store credit balance on the customer's account dashboard or by providing a specific page or section where customers can view their store credit balance.
Can store credit be combined with other payment methods?
In most cases, store credit can be combined with other payment methods on Shopify. When customers have store credit available, they can choose to apply it towards their purchase during checkout. If the purchase amount exceeds the store credit balance, customers can then use another payment method to cover the remaining balance.
Can I transfer my store credit to someone else?
The transferability of store credit depends on the specific policies set by the merchant. Shopify itself does not provide a built-in feature for transferring store credit between customers. However, merchants can implement custom solutions or provide assistance on a case-by-case basis to accommodate customers who wish to transfer their store credit to someone else.
How does the process of applying store credit during checkout work?
During the checkout process on Shopify, customers will typically have the option to apply their available store credit towards their purchase. They can choose to use store credit instead of or in combination with other payment methods. The store credit amount will be deducted from the total order value, and customers will be able to see the adjusted total before completing the purchase.
What happens to store credit if a customer returns a purchase?
When a customer returns a purchase, the merchant can typically choose to issue a refund in the form of store credit or a monetary refund. If the merchant opts to provide store credit, the refunded amount will be added to the customer's store credit balance, allowing them to use it for future purchases within the store.
In conclusion
So we've been talking about the tool that has substantial impact on your store retention rate, reward claim, conversion rate, ROI, and revenue loss to operation.
Sounds like something that can help you, right ? If you need any further assistance, you can reach us at our website or info at Vify.io.